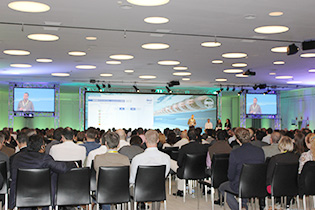 Fluidra's most important General Sales Meeting took place between 26 and 30 January 2016 in Sitges (Barcelona)
.
More than 400 of the pool multinational's sales managers and reps from all over the world were given presentations and technical training over the four days.
Fluidra's Marketing Department organised more than 30 workshops on products and cutting-edge techniques designed to make pool maintenance easier and enhance user experience.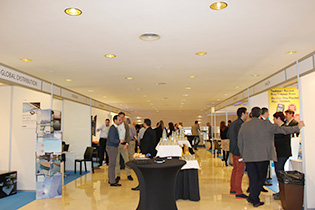 The event is held every two years with the intention of sharing best practices and acquainting the group's sales force with the latest trends and solutions for pools.
Over the course of the meeting, the attendees were able to try out products at a private fair with
28 stands
of both group companies and other suppliers. They also tested their knowledge in the
Fluidra Sales Championships
, a virtual competition with hundreds of technical and corporate questions.
This corporate event is an example of Fluidra's good rapport with and commitment to its employees.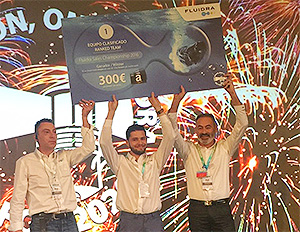 The French team won the Fluidra Sales Championships with 0 mistake!