This edition published in German, Italian and French will be full of new products and news from the pool and spa sector.
This special edition is sent to 1,000 copies to professionals in Switzerland, Austria and Liechtenstein, as well as neighboring French, German and Italian departments.

New products and news targeting these markets wil also be published on our site, eurospapoolnews.com, in all three languages as well as in our newsletters.

To appear in this edition, contact us quickly.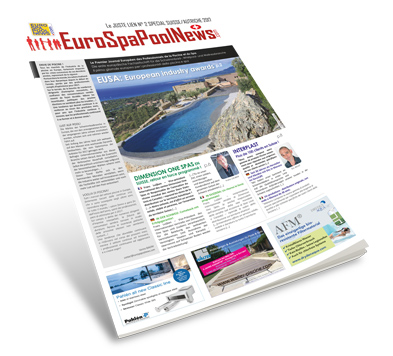 Publication : April 2018