Because, over the past ten years, the swimming pool profession has gone through a real revolution, linked to a profound change in the demands of customers who are keen on innovations and new approaches. Design, environment, home automation, security ... Pool professionals have had to train themselves and update their skills to pursue their development in the buoyant pool market. The business is getting more professional and structured.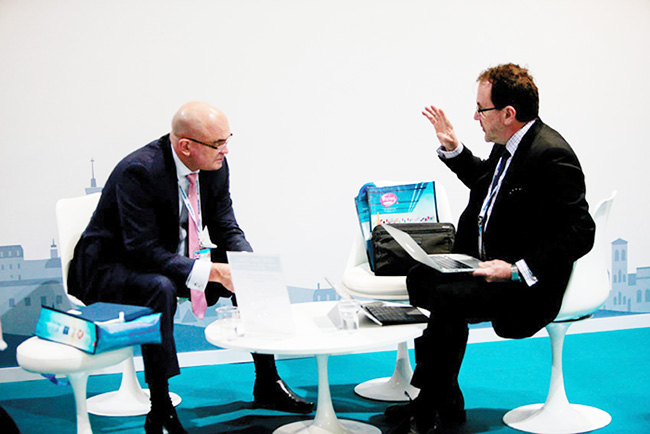 © Piscine Global
Being a pool expert today therefore means assimilating and/or coordinating the 10 main activities of the pool business:

- Sales
- Positioning (equivalent of the surveyor in the construction industry)
- Earthworks
- Basic masonry (concrete, cement, reinforcement)
- Project coordination
- Construction of the swimming pool (modelling)
- Hydraulics and plumbing (pool, filters, pumps)
- Water tightness of the pool (application and control)
- Layout and finishes
- Training the client on the treatment of pool water and the use of the swimming pool.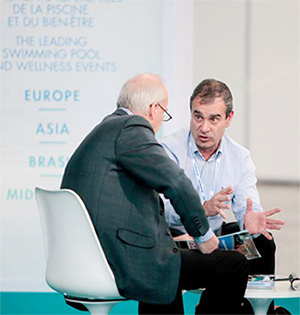 © Piscine Global
The client wants to know which expert will handle which part of his project. The pool builder also has to have the perspective of a developer / designer.
As Miguel Silva, a trainer at Yaka Consult, points out: "The client expects a pool constructor to be a designer - developer, while at the same time preserving a strong identity as a three-dimensional pool expert: pool builder, the go-to person for finishes and aesthetics, guaranteeing thorough knowledge of water balance".

Since 2012, pool constructors have established partnerships with other trades with which they were previously competing: landscapers, outdoor developers, architects, and others.

What was true in the construction of high-end pools is today is regularly demanded by the majority of customers.