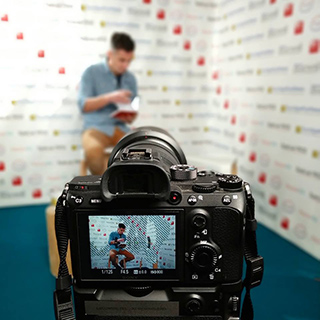 In an exclusive partnership with Gl Events, EuroSpaPoolNews invites you to discover the video interviews conducted at the Pool Studio, on the Piscine Global Europe 2018.

Every day, in this dedicated video studio, 3 interviews are filmed, edited and broadcasted on Social Networks, on the eurospapoolnews.com site and in our daily Newsletters, throughout the exhibition.

A unique device that allows you to meet the big players in the pool and spa sector!


The following interviews of the Pool Studio to discover today ...

With Richard Lachance, Patrick Caty and Claire Point from Hayward, we talked about marketing, communication and innovation ...
Watch the other videos of the day...
Next week, the suite of the video interviews of Pool Studio ...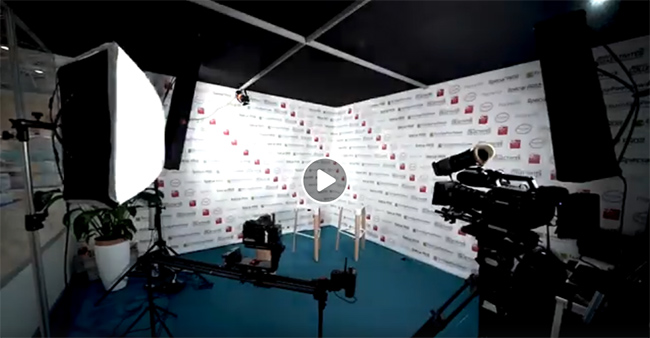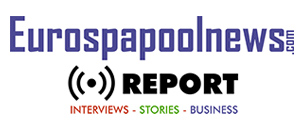 Find our new video interviews every day on our Facebook, twitter and our site.