Sauna from Finland promotes sauna-related businesses around the world. The Finnish association answers the global demand for wellness solutions with the handbook that reveals every element of high-quality sauna experience.
Everything to know about creating a high-quality sauna service
The Finnish sauna experience: the art of wellness and relaxation
The Finnish sauna experience combines all the hottest trends in wellness: thermotherapy, boost of immune system, self-care, and relaxation.
Finland is the sauna country in the world.
Finns live with the sauna tradition in their way of life. Sauna is the Finnish temple of well-being and a personal place for experiencing memorable moments.
The health benefits of the sauna have been scientifically proven. The high-quality elements and versatility of the Finnish sauna make it an excellent business concept for public saunas, a competitive advantage and an additional service for hotels, spas and health clubs.
A collection to learn how to use all the sauna resources
The book was published in Finnish in 2020 and has been a great success among Finnish sauna service providers. The new English version now enables wellness professionals from all over the world to discover the secrets of Finnish sauna service design.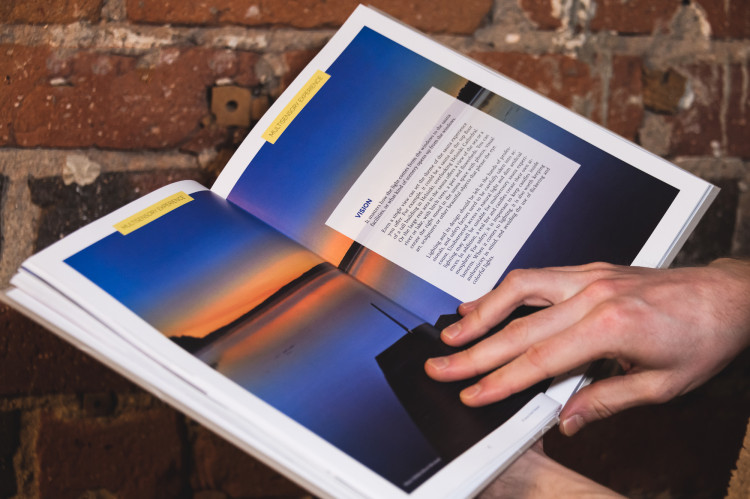 Authentic Finnish Sauna Experience Quality Handbook inner pages
The handbook highlights the Finnish sauna culture, which is now also recognised on the UNESCO intangible cultural heritage list. It presents modern concepts of Finnish sauna services.
Authentic Finnish Sauna Experience Quality Handbook helps to design a service that fits both the environment and the needs of different customer groups. The book guides the implementation of a sauna experience in an urban environment, in the wilderness, in a spa, or in a unique original way. It proposes concepts for beauty treatments during a sauna session, how to recover from a sports session in a sauna, or new technological solutions related to the sauna.

Authentic Finnish Sauna Experience Quality Handbook presented in a video
To find out more about this book, watch the video presentation: