Anti Wave continues its long history of aquatics and polo innovation. The Brisbane, Australian based family company is supplying its Australian swimming, pool programming and pool deck equipment to the St Peters Western Swim Club's training centre.
Anti Wave: over 50 years of aquatics innovation and product development
St Peters Western Swim Club has in recent years become Australia's first high performance swimming club, sending no less than 6 Athletes to the Tokyo Olympics, including the double Tokyo Gold medal winning Olympian Ariarne "Arnie" Titmus.
The Club acts as a key research and development facility for Anti Wave, with focus on product innovation and development through direct Coach and Swimmer feedback.
Anti Wave products supplied the St Peters Western Swim Club include:
Anti Wave MAXI Swimming Racing Lanes - featuring Patented design and wave dissipation technology
Moveable TrackStart Blocks - an Anti Wave priority Patent, as used at the Tokyo Olympics
Anti Wave Submersible SwimWall System - innovative pool programmability
Anti Wave EndWall System - for Overflow Pool Management and Starting Block installation
Anti Wave Overflow Gratings - for increased pool depth and reduced water turbidity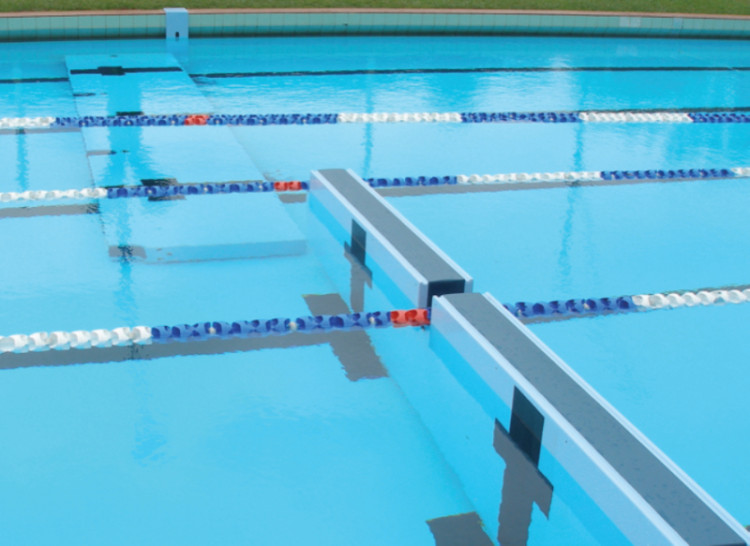 Anti Wave Submersible SwimWall
The swim, water polo, leisure and pool programming equipment designer and supplier has over 50 years of aquatics innovation and product development. Anti wave products and designs have been exported to over 150 countries since 1972.
To find out more about Anti Wave equipment, please visit www.anti.to.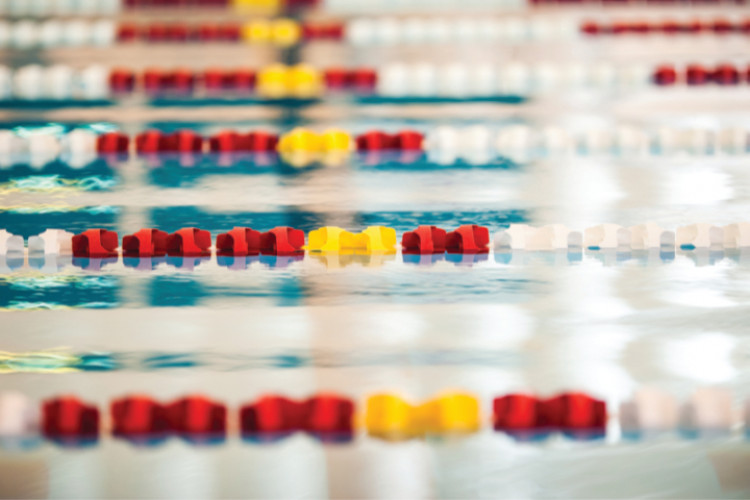 Anti Wave Submersible SwimWall