Being close to our pool builder, offering the best products as an independent supplier and being fully committed to service? These are the outlines within which Pollet Pool Group works. With a solid base of 6 distribution companies across Europe, Pollet Pool Group supports the local pool markets with a range of high-quality products, technical support, training courses, an online ordering platform, etc. In addition to a strong distribution, 2 specialised manufacturers are also part of the Pollet Pool Group.
Two strong recruits for the German swimming pool market
The Dutch Aquadeck produces custom slatted pool covers. Niveko in the Czech Republic manufactures high-end custom built monopools. Recently, the branch of Pollet Pool Group Belgium reinforced the team for the German market.
Ann Sabbe, General Manager of Pollet Pool Group Belgium: "We want to safeguard the local identity of our PPG companies and our commitment to consider the pool builder as our most important partner in every country present. With the slogan 'Supporting Pool Builders' we are making this priority known to the world. Despite the group's international character, it is always the local swimming pool builder that comes first. That's why we added extra knowledge to the team to support our German pool builders with 2 strong recruits: Christoph Goertz and Fabienne Loyek-Syrée. Together, Christoph and Fabienne work on the German swimming pool market. Both add a lot of knowledge and experience to our team. Christoph has a long career in our sector, lives in Germany and is now responsible for sales and customer contact as Account Manager. Fabienne moved from Germany to Belgium 1.5 years ago and takes care of the Internal Sales for our German customers."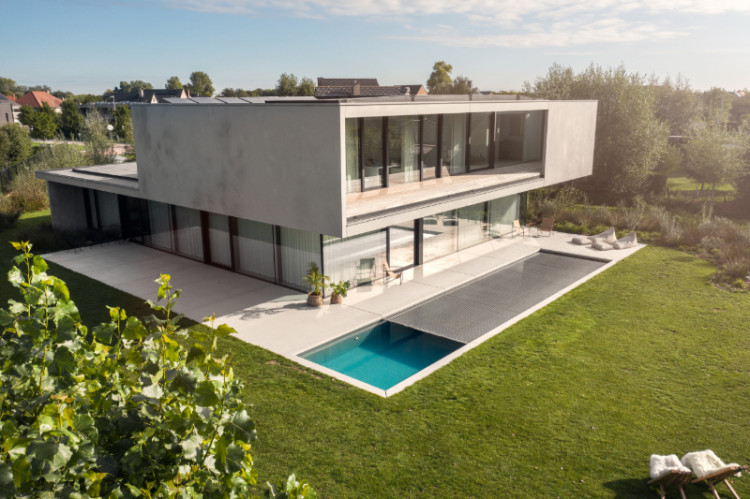 Visit Pollet Pool Group on Aquanale
Together with the sister companies Pomaz, Aquadeck, VB Klimaattechniek and Niveko, Pollet Pool Group takes part in Aquanale from 26-29 October in Cologne (Hall 7.1 | Stand: E030 F031). We showcase a selection of our range of pool products in two broad lines: an entry-level line with a focus on price/quality and an exclusive line for the most luxurious swimming pools. Some of the highlights at Aquanale are the innovative Piranha X pool cleaner and the exclusive InverX full-inverter pool heat pump with Turbo Silence© technology. The InverX heats swimming pool water extremely quickly with an unprecedented whisper-quiet operation and the highest efficiency in the market.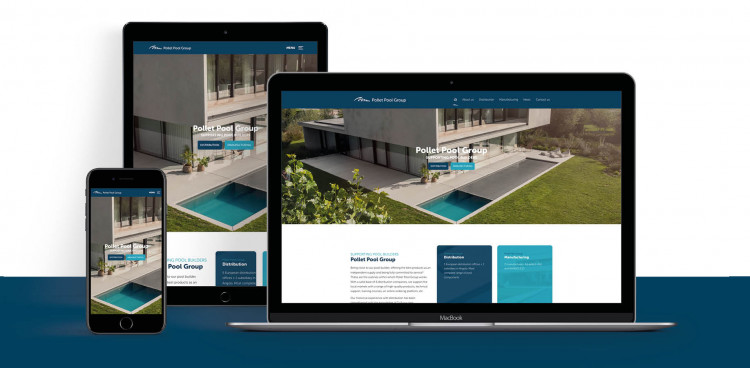 Pollet Pool Group is in aquanale and awaits you with all its brands
Find out more about Pollet Pool Group and its companies on www.polletpoolgroup.eu.
Curious how our German colleagues can support you? Plan a meeting with Christoph Goertz via this link.