About Pool Cover Profiles
Pool Cover Profiles manufactures the profiles to assemble a swimming pool cover. We focus on supplying these profiles for the pool cover constructors by offering an exceptional quality and a wide variety of profiles, available in different colours.
Pool Cover Profiles is a brand of BUILDING Shutter Systems. This family business was established in 1973. Together with several foreign subsidiaries, the company has grown into a leading specialist in manufacturing shutter systems. The extensive range of profiles can be processed into various applications, from roller shutters, roller doors to swimming pool covers. BUILDING Shutter Systems also offers a range of screens, the most elegant and modern solution for sun protection.

Products
Pool Cover Profiles specializes in manufacturing polycarbonate profiles which are progressive in the market of pool cover profiles and their quality is exceptional. These profiles are impact and UV resistant. We offer them with a useful height of 60mm (PC60) and a variant of 70mm (PC70), both available in different colours (solar metallic, solar blue, colar clear, crystal clear, clear blue...). In our range we also have the PVC profiles (P75) in a variety of colours.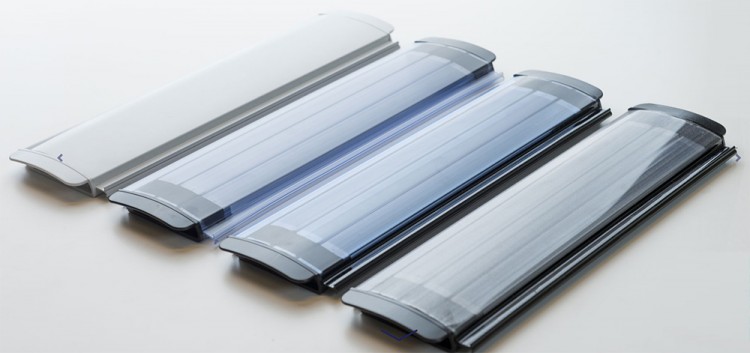 Contact
We'd love to get in contact with you personally, please don't hesitate to get in touch: