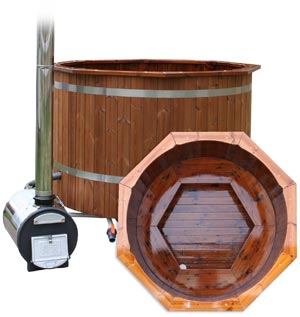 SpaDealers, located in Korsnäs, Finland designing and manufacturing Hot Tubs, Spas and Saunas.
HT150 Exclusive is an outdoor Hot Tub which is made of environment friendly heat treated Finnish pine.
A special sealing technique combined with a highly advanced CNC handling result in a product without any leaks.
An elastic transparent material that can be "painted" on the inside of the Hot Tub which provides a durable plastic surface that is easy to keep clean.
The benches are integrated in the bottom and on the sidewalls, making for an easy assembly.
No water beneath the benches.
Less water to warm up.
Email : info@spadealers.fi
Url : www.spadealers.eu