A practical and easy to use Backstroke Starting device
The Anti Wave new Backstroke Starting Ledge is an adjustable backstroke starting device that is suitable to a range of swimmers including Masters and top competitors. It can adjust according to 5 positions and is suitable for connection to all standard starting blocks including all Anti Wave ones.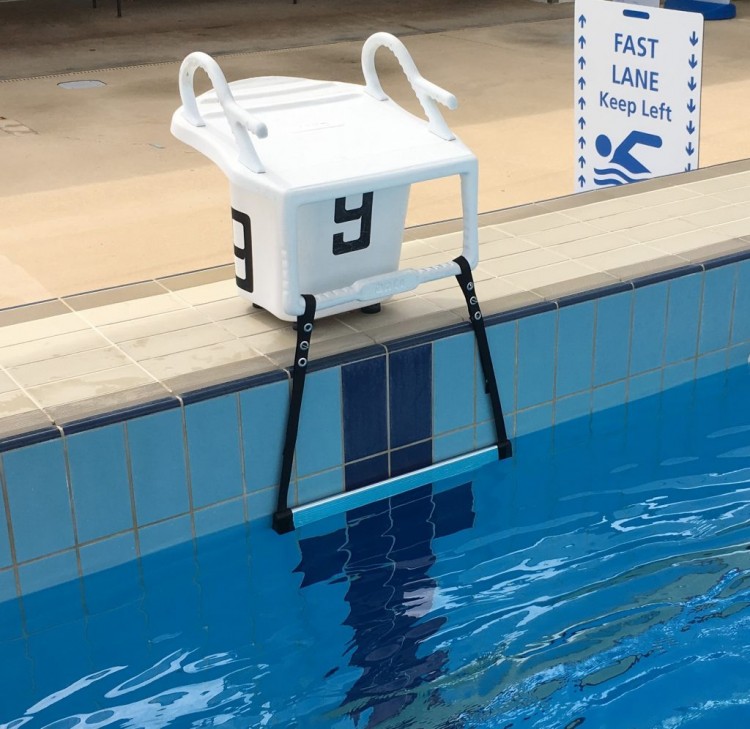 Key features of the Start Ledge
The Anti wave Backstroke Starting Ledge is made of Marine grade anodised aluminium body with non-slip surface, Marine Nylon Protector End Caps and Marine Polyester Webbing with SS316 Cam Buckle.
It is adjustable to 5 positions to suit each swimmers needs using simple and durable Marine StayPut and Eyelet system.
It can be adjusted to +4cm above or -4cm below water level, as well as longer adjustments to suit Master/ Youth swimmers.
Dimensions are: 650mm Long, 80mm Height, 20mm Width, Angle of wedge is 10 degrees.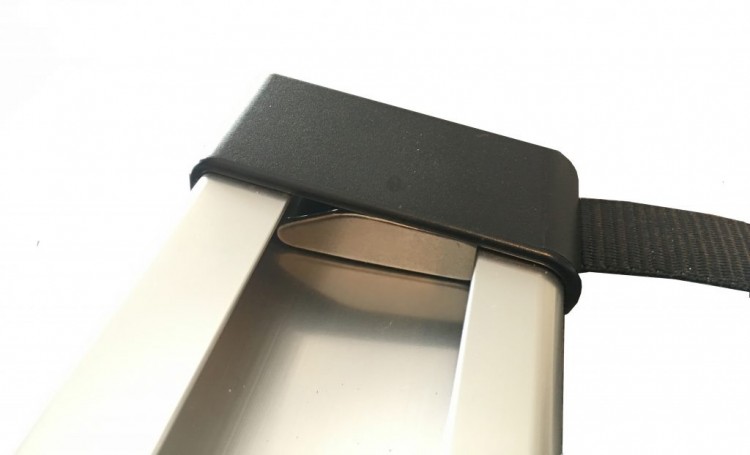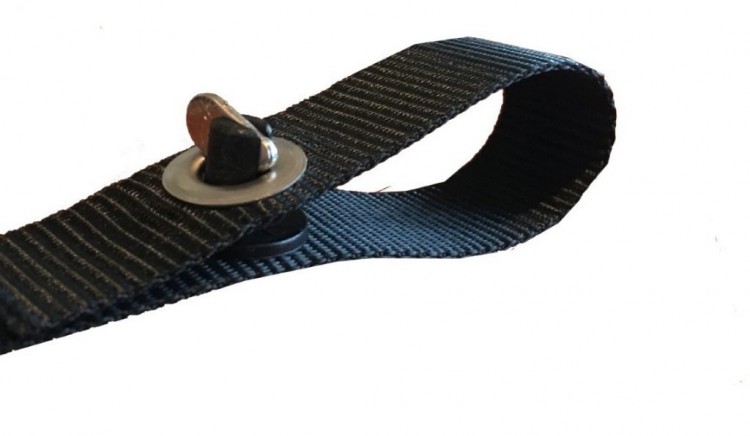 Meets competition standards

The Anti Wave Backstroke Starting Ledge has been developed in consultation with Australian Swim Team members. It is simple to install and adjust on the pool by the swimmer or coach.
The device meets FINA FR 2.10 Regulations and is suitable for FINA Events.