Aquagem has announced the release of its first Full DC Inverter pool pump, InverPro. This product with the new technology INVERSilence® was launched in July 2021.

InverPro : innovative inverter pool pump for swimming pools
30 Times Quieter
Powered by InverSilence® Technology, InverPro is down to average 36 dBA (at 1m), which is 30 times quieter than the average regular single speed pumps.
6 Times Energy Saving For 4-Season Swimming
Instead of running at 100% speed all the time as on-off pumps, InverPro automatically adjusts its operating speed, between 20% and 100% of its running capacity. By operating at an optimal speed for most of the time, InverPro saves energy up to 6 times, allowing users to extend their swim season with minimal running costs.
Intuitive Navigation and Clear Operation
Designed with an intelligent touch screen controller, InverPro has two running inverter modes: Manual mode and Auto mode. With this user-friendly controller, users can view both power consumption and pump flow-rates in real time.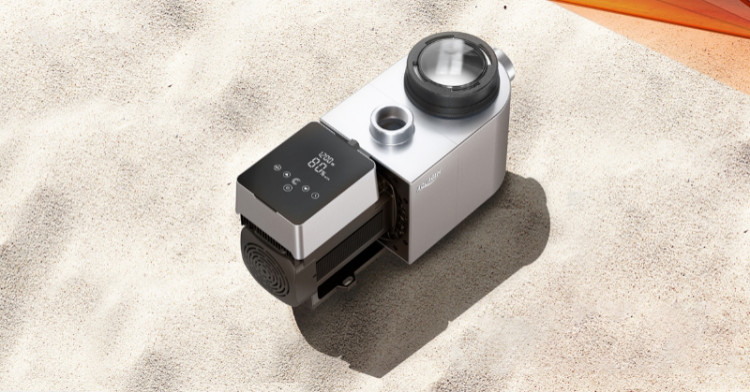 Inverter pool pump InverPro by Aquagem
About Aquagem
Aquagem is a pool pump manufacturer and supplier based in Panyu, Guangzhou, China. Led by a team of more than 20 years' experience in Inverter electronic control system, they have been dedicating themselves to Inverter pool pumps R&D since 2017. The company, which is committed to environmental excellence, focuses on developing low noise and energy-saving solutions for pool pumps.