BestLife is one of Canada's premier hot tub brands. BestLife Hot Tubs are designed for comfort, quality and ease of care. The Canadian spa company Sunrise Spas is committed to the newest technologies and innovations to ensure that all of their custom and all-inclusive spas provide maximum wellness and comfort benefits, at the highest level of quality.
Luxury spas with innovative features
All BestLife Hot Tubs are made in Grimsby, Ontario, Canada. These luxury spas are manufactured with only premium quality materials and boast an extensive range of high-end features including MassageMax Jets, Crystal Springs LED fountains, comfort pillows, PureLife water filtration systems, AquaCoustic sound systems and much more.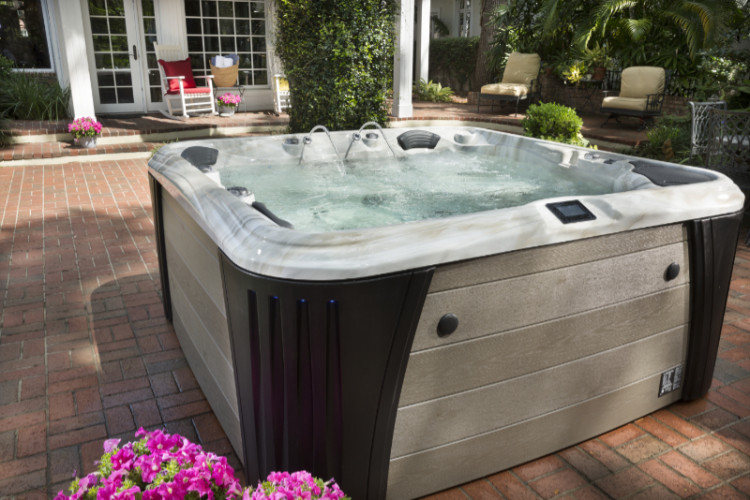 BestLife hot tub Serie F
BestLife F-Series - the full-size spa for every backyard
Every BestLife spa, BestLife hot tub and BestLife whirlpool models features an ergonomically enhanced design, along with a range of jets and controls engineered for optimal hydromassage therapy. Balboa's advanced, state of the art spa controller provides the ultimate in ease of use, safety and reliability for every spa user. The built-in multi-coloured LED lights offer added benefits of Chromatherapy.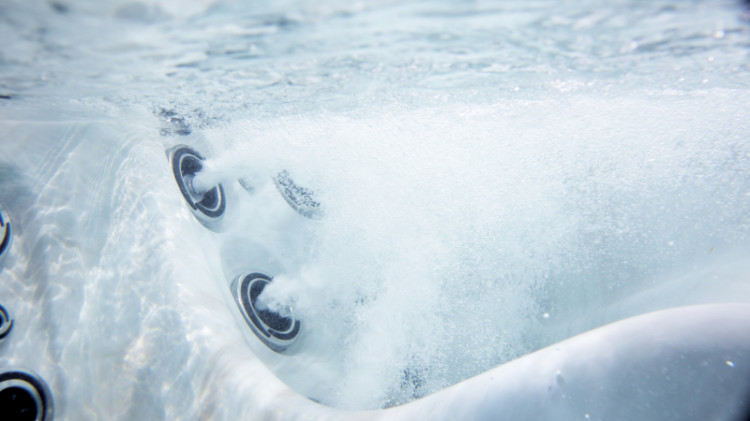 Various jet types and sizes throughout the hot tub, engineered for optimal hydromassage therapy
Energy Efficient, Durable and Reliable Spas
BestLife pride themselves on being the best spa brand available on the market, providing high quality spas with materials that will last a lifetime. With these extremely-well insulated and energy efficient spas, users can enjoy the benefits of living the spa lifestyle which helps relieve pain and tension associated with everyday life. The BestLife spa range includes 3 series of 12 different models:
M Series: mid-sized acrylic hot tubs that perfectly blend indulgence and value.
F Series: full-sized spas loaded with all of the best features one acrylic hot.
G Series: their largest acrylic hot tub, designed with additional features and upgrades that provides exceptional luxury.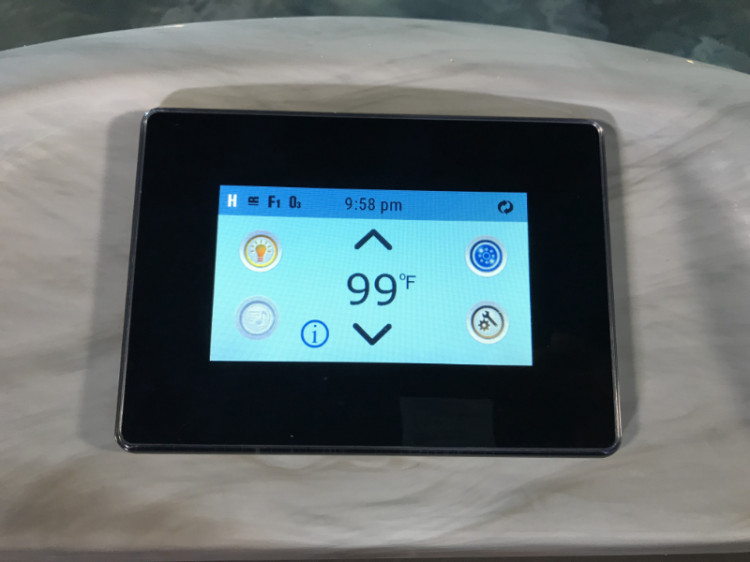 State of art spa controls for BestLife hot tub
BestLife also offers a Suite Package option with every spa. The Suite Package includes wide integrated Suite Steps and handrail, that features two side storage areas that can be used as a cooler, for storage or as planters ready for added natural color plus added storage area inside the step, and a cover lifter, making handling the Weatershield spa cover a breeze.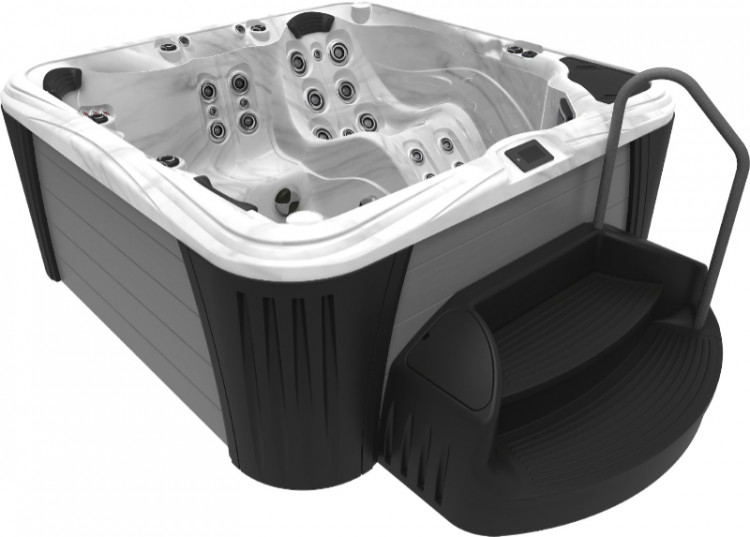 The addition of the SuitePackage includes Easy Access Luxury Steps with Handrail
BestLife Hot tubs is proudly represented in Europe by Interhiva & Sunrise Spas Europe.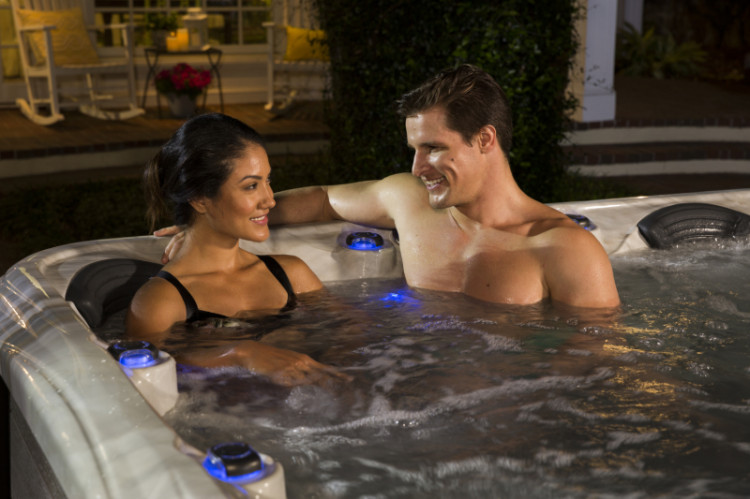 Enjoy your best moments with BestLife
BestLife Hot Tubs - Available Now

See us live at Aquanale - Hall 7.1 - A030 + B031