Heatform has launched the Velocity counter-current swimming jet. Designed in partnership with high-level swimmers, Velocity produces what the manufacturer calls smoothest and powerful swimming current available.
Velocity, among the fastest counter-current swimming systems with up to 1200m3/h

With a maximum rhythm of 58 seconds for 100 m, Velocity is designed to satisfy the needs of all swimmers from leisure to Olympic level. It is ideal for high-level swimmers, such as those who participate in triathlon or Ironman events.
Velocity employs a unique hydraulic technology that incorporates Inverter technology. When it is not running at full capacity, the entirely variable-speed motor provides considerable savings on running costs and noise pollution. This naturally extends the lifetime of its components.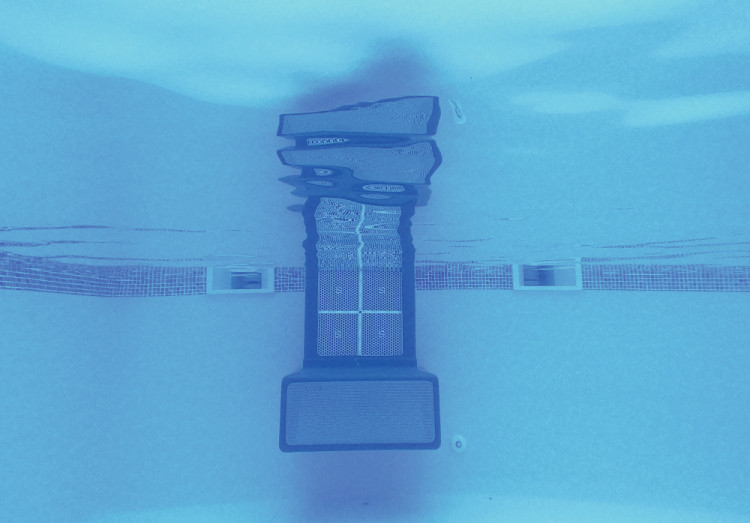 Counter-current swimming system Velocity
In addition, the internal pool motor has been housed in a special composite that protects the system's driving force from pool water and chemical products. Velocity is thus compatible with all types of water treatment, including saltwater pools with a salinity of up to 3 ppm. The speed is entirely adjustable via the main control unit or the included remote control.
Velocity adapts to any new or existing pool and enjoys a full 3-year manufacturer's warranty on all components.