It is with pleasure that Pollet Pool Group announces its takeover of the Dutch company, Aquadeck.

Since 1999, Aquadeck has been manufacturing its own slatted pool covers, made with the greatest care. Its use of high quality materials and their many potential applications, have gradually made its products well known in Europe in recent years.

With the acquisition of Aquadeck, Pollet Pool Group reaffirms its ambition to continue growing as a group and as a company.
All pool-related businesses, grouped under the banner Pollet Pool Group, operate through 8 branches in Europe. Its product range includes a variety of components for private and public pools. The company has large reserves and sells its quality products only to professionals.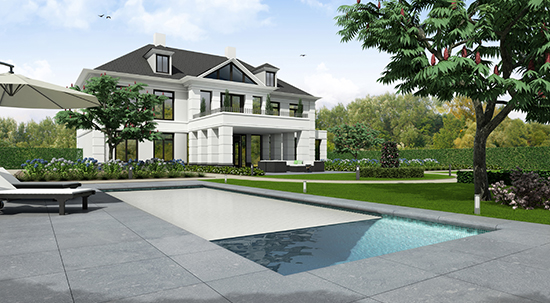 "Aquadeck, a strong brand, with a team of 17 pool experts from, is a truly enriching. By combining forces, we offer our customers the best of two worlds: an accurate and reliable service in terms of delivery, as well as technical support and after-sales service. We are very proud of both aspects. Because of this, we believe that we will have a bright future together."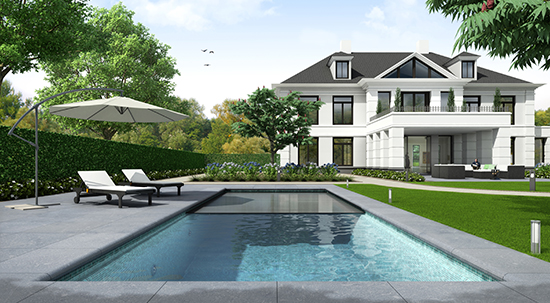 The new Pollet Pool Group catalogue is out. Click here to sign in with your username and password and download the price list.
If you do not have a login, request an account here.