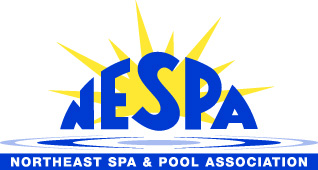 First launched at the 2016 Pool & Spa Show in Atlantic City in January, The Pool & Spa Industry Survey was distributed to industry professionals throughout the greater northeast in early 2016.
Participation was limited to business owners and executive staff and respondents were asked to anonymously provide detailed information how their business performed in 2015 and what they expected their business to be like during the 2016 season.
The survey was distributed to over 2000 top executives and the participation rate was 14%.
Planning to expand

50% of respondents expect their employment levels to increase in 2016

Industry news

90% read

Pool & Spa News

70% read Aqua Magazine

52% read The Edge Magazine

Diversified Marketing

53% use Social Media

42% use Direct MAil

40% use Print Advertising

Employee benefits

57% provide incentives

or bonuses

48% provide

health insurance

46% provide

flex hours