Whatever your personal views about the recent EU Referendum result, our industry will continue to want to benefit from the hard work already undertaken at home and abroad to ensure that there are suitable standards that are applicable for commercial and domestic swimming pools, spas and wellness products (such as saunas).
There is every indication at present that the UK government will continue to work within the remit of European standardisation, and so British Standards (via BSI) will continue to be imperative for our industry.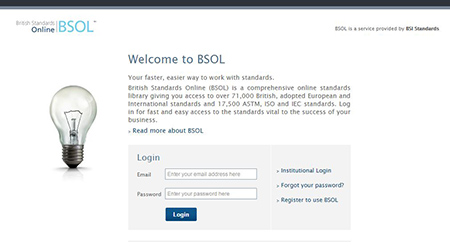 Due to the strength and size of SPATA (thanks to its membership), SPATA has been liaising with BSI to provide European standards online at an amazing first-year introductory price of just £50 + VAT per year).

As on average, most of the twenty-five standards that have been made available in SPATA's online collection cost at least £100 each to buy in paper or pdf format. This is a fantastic offer for SPATA Members to stay up to date with the specific requirements of British and European standards that have a direct impact on our industry.

SPATA is initially piloting this service until 31st March 2017, to (or "intending to") retain the service on an ongoing basis. For this first year, the payments will be mandatory for all Installer Members, to ensure the relevant standards are available to you when you need them.

What Do Members Get For Their Money?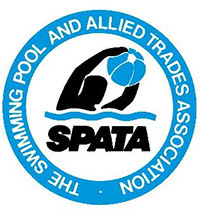 Access via a username and password (one per Member Company) to up to 25 standards that can be viewed online whenever you want to! The same username and password can be shared within a company, but the details are for your company use only and so are not transferrable to a third party. The same username and password can only be used by one person at any one time and please note the standards cannot be copied, downloaded or printed. Members can still purchase a paper copy of most British and European standards (with a 20% discount) via the SPATA office.

For those companies that are not currently SPATA Members, please contact the office if you would like to become a Member and take advantage of this great offer.
Press Release