What are the most important trends in the industry? How do your competitors advertise? What is the largest area of growth in the market? What are the industry's business expectations for the coming year?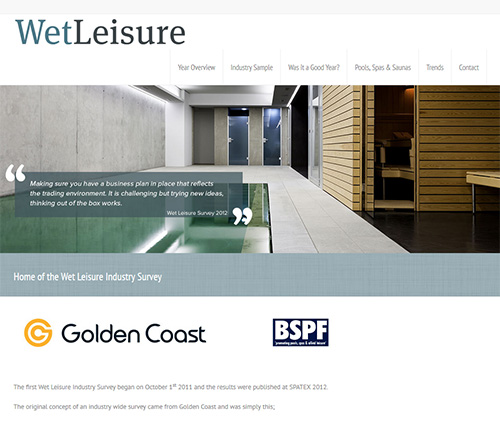 The answers to all these questions, and many others, can be found in the annual Wet Leisure Industry Survey, now published in its full version on the new website, WetLeisure.com, launched by the British distributor Golden Coast.
The survey was launched in October 2011 by Golden Coast, with the support of the British Swimming Pool Federation (BSPF).

Every year, market studies were carried out in the sector and their annual results published at the SPATEX exhibition.

This website is a real a gold mine, listing the prospects and trends in this market. It gives business leaders an up-to-date view of the industry and allows them to identify future areas of growth.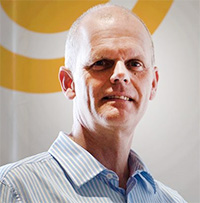 Jamie Adams
Managing Director of Golden Coast
Jamie Adams, Managing Director of Golden Coast said:
"This new website provides valuable market information with one click. It is designed to help companies in our industry to make smarter decisions and ensure their future.
It is one of the means chosen by Golden Coast to support its customers and the industry as a whole by providing them with the information needed to identify opportunities, respond to purchasing trends and plan for the future more successfully".