At the end of January 2017, Peraqua Austria hosted a comprehensive training seminar for its customers at its headquarters in Austria.
Here the multiple technical advantages, as well as the assembly, connections and programming of the new "Loxone Aquastar Air Pool Control" were presented.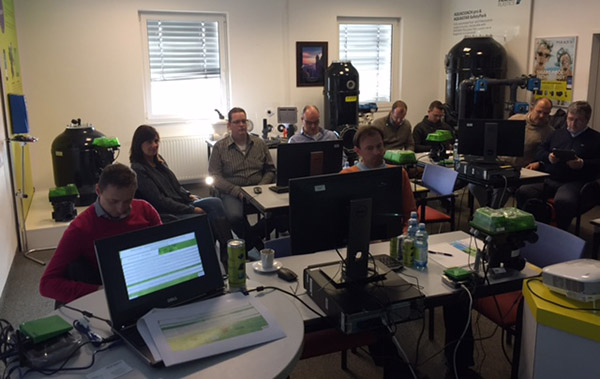 At the "Smart Demo Pool", there was a hands-on training session for the entire technology offering the best practical experience possible.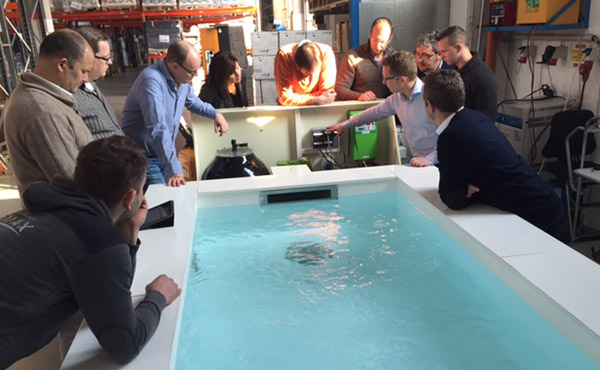 In the field of "All in ONE" SmartPool + Home control concepts, thanks to the Loxone Aquastar, Peraqua is the market leader in the global pool industry; because as a daily user, the end customer will enjoy unique benefits.
Simply sign up for our next "Smart Pool Control Workshop" at info@peraqua.com. It will be our pleasure to send you information about the upcoming dates and their content.