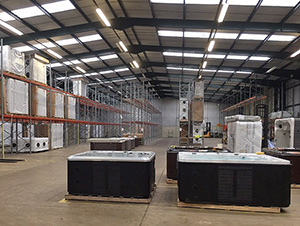 After an enormous 25% growth in 2016, Hydropool Inc, the leading Canadian spas and swimspas manufacturer goes one step further and imposes their position of leader in Europe!

Their 4th distribution center has just been inaugurated in Wallington (Oxford), UK, called the Hydropool House.
This 3 000m² facilities will mainly serve the UK network (over 20 retailers) but mainland as well (Although there are warehouses in Dunkirk - France, in Stockholm - Sweden, and Munich - Germany).



From anywhere in Europe, the solid network can get stock units in a timely fashion and from 3 different locations in Europe, allowing more flexibility and delivery timing reduction, for the pleasure of our customers.

Hydropool House also hold offices and a training center. Training has always been a major strategy within Hydropool and the whole network regularly benefits from management, sales, marketing and technical training, explaining partly the success of a big majority of the Hydropool retailers worldwide.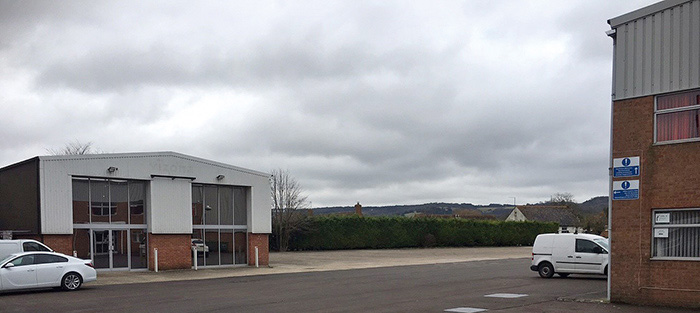 Adding to that, there are multiple and live on-line inventories their network can look up at any time. It has never been so easy to sell a Hydropool Serenity, Self-cleaning spas or Swimspa!