This year there will be a new platform for the UK pool & spa industry to meet and network. What was previously UK Pool & Spa Expo and LIW have teamed up and will deliver Pool & Spa at BP: Fitness Expo which will run from 12th – 13th September. This event will bring the world of fitness, wellness and wet leisure together and it is an affluent and expanding market with visitor numbers set to reach over 8,000.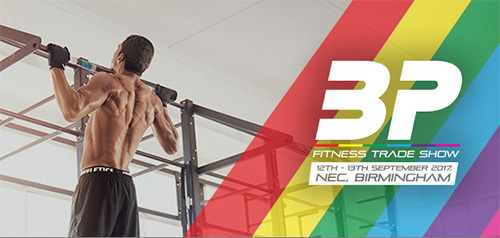 BP: Fitness Trade Show will focus on delivering an extensive exhibition with over 100 innovative brands that offer solutions to various markets, including, Wet leisure, Dealers, the over 50's market, individual fitness professionals, Hotel Operators, Leisure Centre Managers, Holiday Parks, Swimming Coaches, Water Parks, Spas, Gym Chains, Architects, Leisure Trusts, Universities, Schools and Colleges, Rehabilitation Centres, Wellness Facilities and Councils to name a few.

In addition to the wealth of exhibitors the event is supported by delegates workshops, practical demonstrations and seminars focusing on each area of the event.

Whereas LIW was previously seen as a Fitness event, the floorplan has been laid out in such a way that visitors can plan their day at the show and will immediately see the change of focus from the old event to the new all encompassing event.

The leisure, fitness and wellness industry is one that is bucking the trend regarding consumer spend and continues to grow.

With this and the demand on better facilities, improved safety, return on investment and a general shift towards fitness and wellness this event is one not to miss.
Key sectors include:

● Fitness Business School – Focusing on marketing, sales, retention and new ideas to grow businesses in the fitness sector.
● Pool & Spa – Showcasing products for commercial, consumer and retail operations. Incorporating hot tubs, swimming pools and other related solutions that provide a wealth of health and fitness benefits and support the maintenance of them.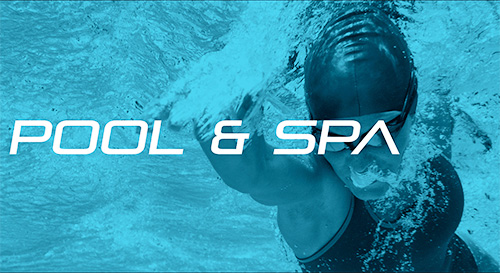 ● 50+ Fitness – Britain's ageing populous is a massive market and active ageing is explored alongside the provision of a well-equipped fitness area in new and existing residential care facilities.
● Practical Coaching – Equipment and functional demos from leading trainers designed to offer fitness professionals new options and practical application for the benefit of clients and members.
● BP Nutrition – Exploring nutrition solutions for all businesses including healthier menu choices and using nutrition as a key secondary spend opportunity.
● Workplace Fitness – develop a fitter, healthier workforce for improved productivity, energy and wellbeing.
Managing Director Steve Orton explained: "We've successfully rejuvenated what was a stagnant show since our acquisition of LIW in 2015. However, in 2017 we wanted to really put our stamp on not just the show but also the industry."

Registration for the event is free of charge for industry professionals and can be done by visiting www.bodypower.com/bp.