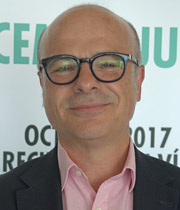 Pedro ARREBOLA
Welcome to everyone at the 13th Piscina & Wellness exhibition in Barcelona!

As Chair of the Spanish Association of Swimming Pool Professionals (ASOFAP), my role is to represent and uphold the interests of our industry both in Spain and internationally.

I am therefore delighted to be able to share with you the optimism, good vibes and positive outlook that we have been experiencing in our industry for some time now.

Over the last few years, we have been seeing sustained growth, with increases in sales volumes reaching double digits. We are seeing a renewed demand for new construction projects, as well as a growing demand for the refitting and upgrading of existing facilities.
It is worth remembering that the Spanish market is the second largest market in Europe, and the third in the world, with over 1.2 million residential swimming pools.
There is also an increased demand for public swimming pools and swimming pools used by the public, by which I mean pools that need institutional or private investors. Whether it is because the public authorities are obliged to construct and maintain this type of sports facility, or because private investors are being forced to satisfy the demands of our thriving tourism industry, the fact is that today, in Spain, we have over 120,000 public swimming pools which also require our attention, and which represent a fantastic business opportunity.

If we consider, in addition to all this, that our industry is still young, with a long future ahead of it, I believe it is both optimistic and realistic to predict sustained growth in the coming years.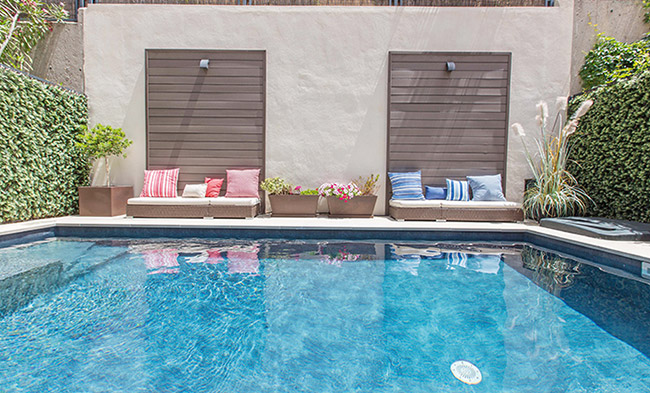 I would, therefore, like to invite all the national and international stakeholders here at the exhibition to support our market, and to use this event - which is the second most important trade fair in Europe after the Piscine Global Europe exhibition in Lyon - to promote, connect, and do business with Spanish professionals from the swimming pool and wellness trade.

Yours sincerely,
Pedro ARREBOLA

To be discovered at Piscina & Wellness Barcelona