Four years ago, CCEI chose to establish itself in Canada, with a view to certifying its pool equipment designed specifically for this specialized market. Its subsidiary CCEI Inc. now well established in the maple leaf country, plans to storm the US market in 2019.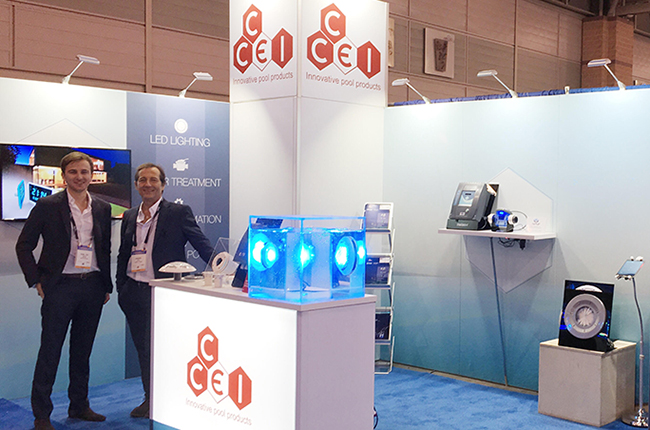 Efforts that paid off

The creation of the Canadian subsidiary did not come without effort. At its head, Pierre-Yves Flattot, its Director, led the charge energetically, through several operations. He organised product certification for the Canadian market, and at the same time managed proactive communication with his team to promote the company, its values and its innovative solutions.
Overall, the team participated in dozens of trade shows over 4 years and ensured a regular advertising presence of the brand in the specialized press.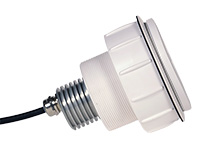 The technical team was not idle during this time either, resulting in the certification of the underwater induction system, Plug-in-Pool (mounting base and lights) and the Mini-BRIO LED light.

A very strong growth

After the first year focused on certification, CCEI Inc. sold 3,000 units of these two pool solutions in 3 years. A production from its semi-automated workshop, installed since 2015 in Montreal.

In 2017, the results were more than satisfactory, crossing the symbolic milestone of one million dollars in turnover over the year and a two or even three-digit progression each year.

Also, strong partnerships have been built with key players in the Canadian market (SCP, Trevi).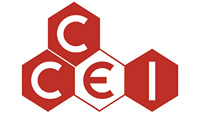 A place in the USA

After this commercial success and the successful certification of several of its devices for the North American market, CCEI has just opened a subsidiary in California.
Pierre-Yves Flattot will be in charge of the new entity based in Inglewood, CCEI USA, and aims, with a team of 20 people, to attain an annual turnover of 7 million dollars by 2021.

With this new creation, the French company, which started its overseas development 20 years ago, continues to pursue its policy of international expansion.

Find all the information on the North American subsidiaries on the Website na.ccei-pool.com.