Anti Wave is proud to announce that its competition swimming, water polo, pool deck and pool programming equipment have been selected for the 2018 Commonwealth Games aquatic competition and training facility located on the Gold Coast, Australia.
The selected equipments include FINA approved Anti Wave MAXI Racing Lanes (competition and training pools), SuperBlock 800, FINA approved moveable trackstart blocks (training pools), lane StoReels, Lifeguard Chairs, Anti Pro Goal 1080 & Polo Field Lanes, Backstroke Flag, False Start Rope... and Anti Wave Moveable Bulkhead.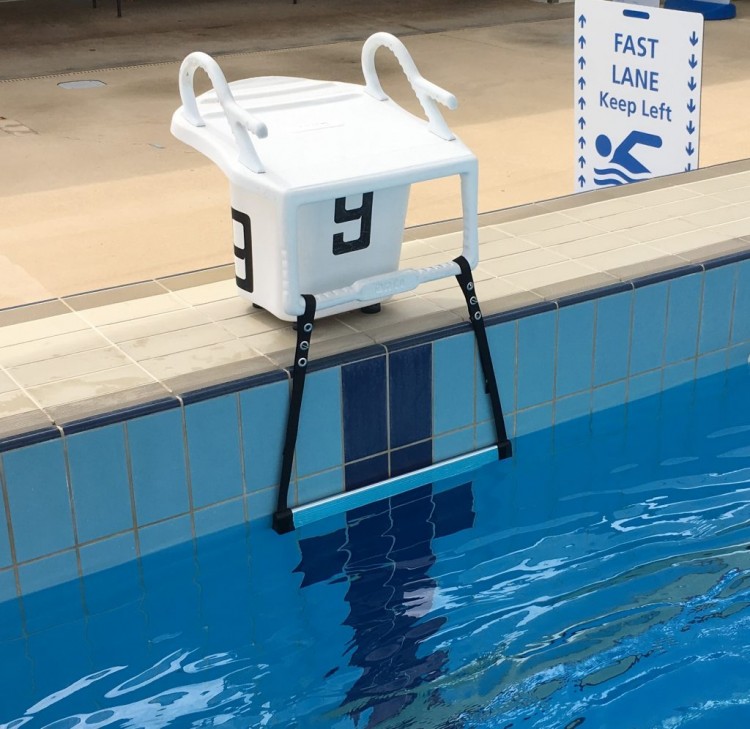 Moveable trackstart blocks
Anti Wave equipment was first used at the Munich Olympic Games in 1972, and has been used extensively in aquatic facilities and pools around the world since.
Key installations include the Sydney 2000 Olympics Homebush venue Australia, the Beijing 2008 Olympics WaterCube venue, the 2012 FINA Swimming World Cup Beijing & Singapore, the 2014 Glasgow Commonwealth Games venue, the 2017 & 2018 FINA World Cup in both Singapore and Beijing, Doha Aspire Complex in Qatar 2017, and most recently the 2018 FINA World League Inter-Continental Cup Venue (Water Polo), and the 2018 Commonwealth Games Aquatic Venue, Gold Coast Australia.

Anti Wave products are designed and tested in Australia to withstand the tough environments that are found on pools and Racing Lanes feature specially formulated UV stabilisation, anti-oxidants and colour fasteners to ensure years of reliable service. They meet or exceed FINA/LEN specifications and regulations for competition use.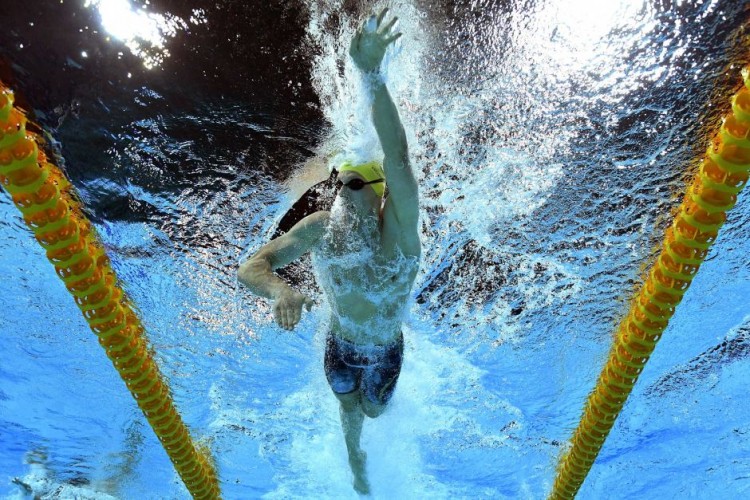 Swimming lanes
Anti Wave specialises in complete aquatic facility fit-outs for competition swimming, pool deck, water polo and associated equipment including pool programmability products such as EndWalls, SwimWalls and Bulkheads.
Anti Wave has over 45 years in the provision of such complete pool fit-outs.