The German CHEMOFORM group, specialised in public and private pool maintenance and treatment, and the FIJA Group, specialists in the production and distribution of equipment for public and private pools have announced their merger that will take effect at the end of the year.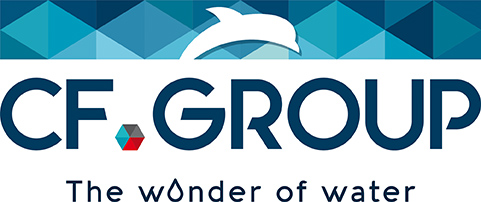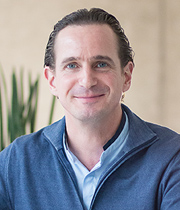 Cedrik MAYER-KLENK
Created in 1962 and based in Wendlingen (Germany), Chemoform is recognised for its expertise in the areas of cleaning, hygiene and pool maintenance, for which the group offers a full range of innovative products. It has a turnover of 115 million euros, a portfolio that includes several brands (Chemoform, Waterman, Dinotec, Balena, DR Nüsken and Aqualux) and several thousand customers in more than 40 countries worldwide.
The group has established itself among the European leaders in the treatment of swimming pool water, as well as in the development of technical equipment and comprehensive systems.

Cedrik Mayer-Klenk, Chairman of CHEMOFORM AG and the future CMD of the new CF Group, sees in this merger with Fija, a way to position itself in all pool businesses, from manufacturing to maintenance, to better meet the expectations of its customers and extend its geographic coverage while also enhancing the visibility of its offer.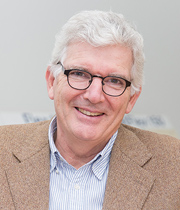 Marc MAUPAS
Marc Maupas, Chairman of the Fija Group, who has led it since 1993, said: «At Fija, we love challenges. Our future lies beyond our borders».

Founded in 1975 and based in Brécé (Ille-et-Vilaine), the French group specialises in the manufacture and B2B distribution of equipment for private and collective pools through a range of several brands: DEL, CLASS, Aqualux, LMP, Naturacqua, RPC and Carré Bleu.
Since its creation, the group has continued to grow, maintaining the same values: trust, high standards, commitment, proximity and innovation. Currently present in more than 30 countries, this «family group with an European dimension» has 250 employees and a turnover of 70 million euros in France and abroad.

The association of the two groups goes back to 2014, date of acquisition of Aqualux, which initiated the pooling of their know-how.

This merger is therefore in line with the building of industrial, commercial, logistical and human synergies, and has one ambition: to become one of the key players in the European and international pool market.