The demand for pools and spas is undergoing significant changes that have directly impacted the profession. In particular in the following areas:

● Connectivity and home automation

These sectors have added a digital dimension to the business, without however changing it profoundly. It has become essential to lean about new equipment to be able to sell and install them, and explain to customers how to use these connected tools. The latter responding to a strong demand for ease of use.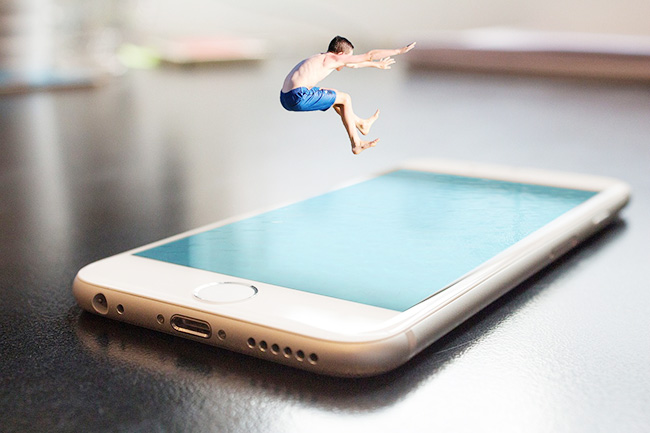 ● The environment and energy

Customers are increasingly conscious about the consumption (water, energy, etc.) of their pools and the impact on the environment when they use them. Learning to answer their questions is now part of the responsibilities of the profession.
● 3D and drones

Being able to visualize their project, especially in 3D, is a source of opportunity that should be used to sell and promote one's professionalism better. This trend goes even further today with drones to take photos and create videos and show the client what their pool looks like.