Here are some of the many Pool and Spa novelties that visitors will discover at SPATEX 2019 from Tuesday 29th to Thursday 31st January at Coventry's Ricoh Arena. This information is provided by the organisers of SPATEX.
SPA CREST EUROPE - Stand C50: A new brand, Conquest Spas by Saratoga, with 3 lines of hot tubs : Contender, Challenger and Victory.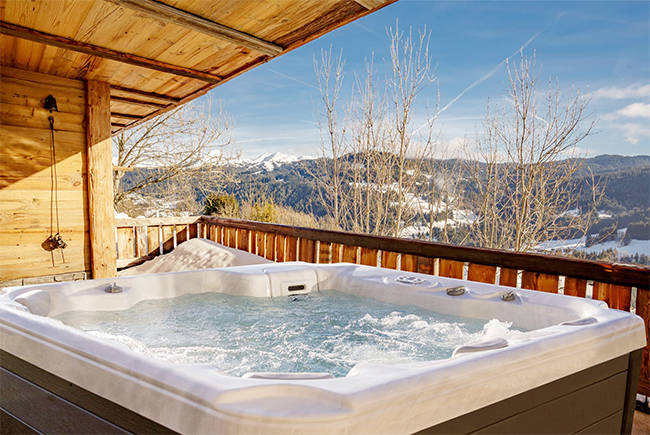 SPA SOLUTIONS - Stand F58: UK exclusive distributor of the new Vortex Spas futuristic IKON spa.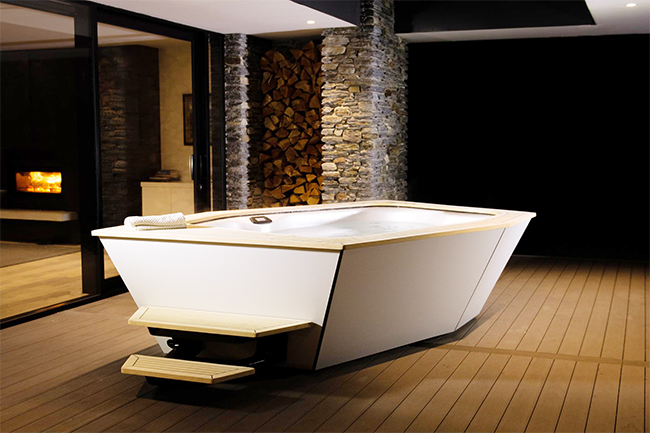 CALOREX- Stand C14: Certikin and Calorex celebrate 40 years partnership at SPATEX 2019. Calorex website became Danthermgroup.co.uk. Many Heating & Ventilation products of the Group will be displayed.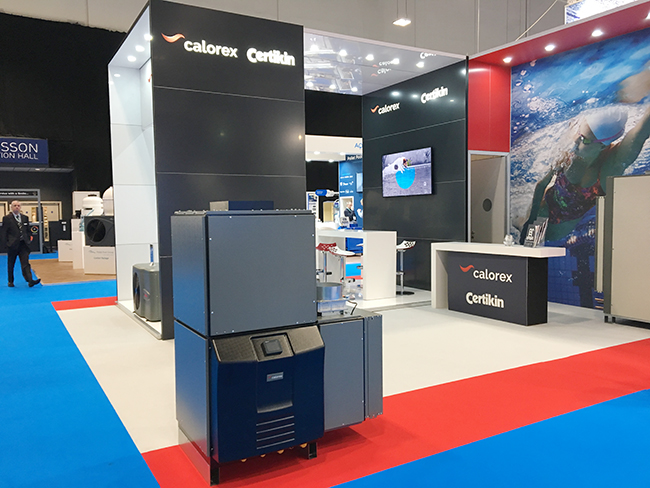 UNIPOOLS LIMITED - Stand G22: presenting its LevelSmart® wireless autofill system, a pool autofill applicable for pools, spas, ponds, water features and tanks.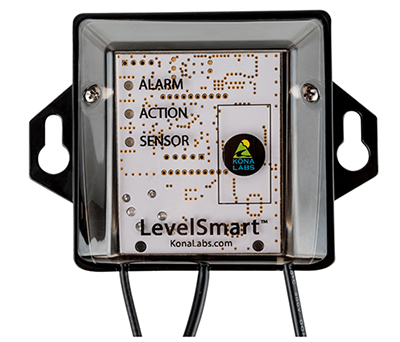 LOVIBOND TINTOMETER - Stand E16: presenting its new "Green Chemistry" for reagents used for pool & spa water testing that are 100 percent free of boric acid, allowing an exact reagent quantity, are DIN EN ISO 7393-2 compliant, have an optimal pH buffer system, allowing strict quality monitoring and assurance.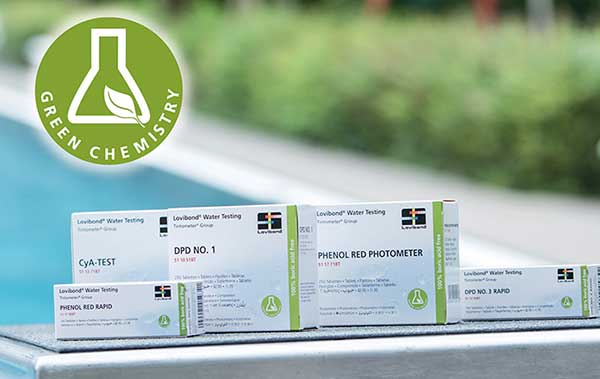 ITS EUROPE LTD - Stand B7: displaying its new Exact® iDipTM that provides complete wireless connectivity between iPhone, iPad or Android devices and a handheld photometer.
BOSTA UK LTD - Stand E63: presenting its new Norsup pool product range.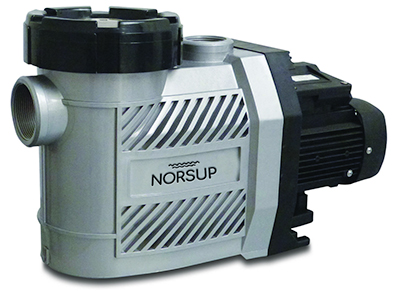 WATER-I.D GmbH - Stand A9: introducing the new affordable PoolLab 1.0 photometer.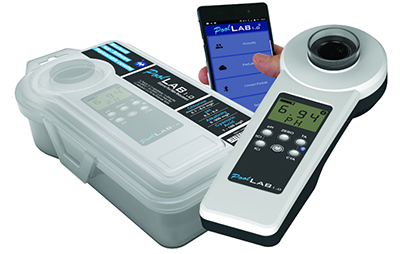 PROOFVISION - Stand B59: presenting their outdoor lifestyle TV (the company specilises in water resistant electronics, with the aim to develop waterproof, flush and in-wall televisions and music systems for modern day living).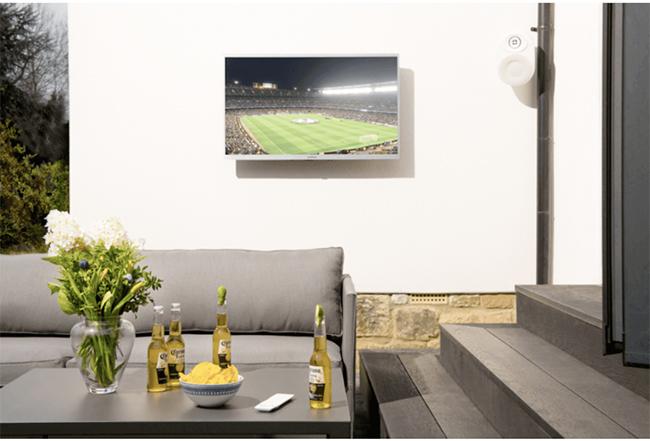 OASE - Stand D5: presenting their new Lumi pool solar slats.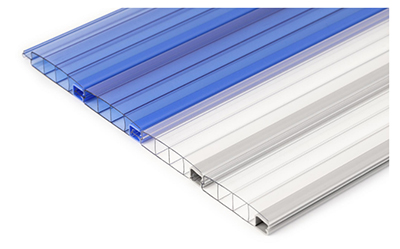 LIGHT PROJECTS LIMITED - Stand B57: the London-based manufacturer announces it has formed a strategic partnership with German underwater lighting specialist, WIBRE. Light Projects will be showcasing the range of built-in and surface mounted underwater spotlights (Centum®).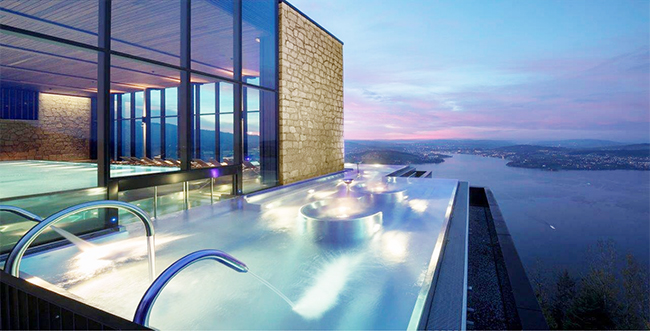 LAMOTTE EUROPE - Stand E4: displaying the WaterLink SpinTouch, a 6 wavelength photometer for pool and spa water test, which now has the NSF approval.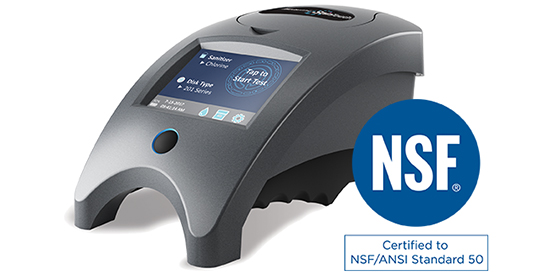 <FITT - Stand B18: presenting the FITT B-ACTIVE, the flexible spiral hose for in-ground pools and hot tubs.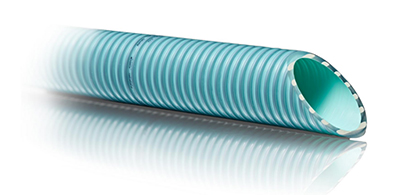 ZIPLEVEL - Stand G17: presenting the Ziplevel® precision altimeter/survey level for pool installation.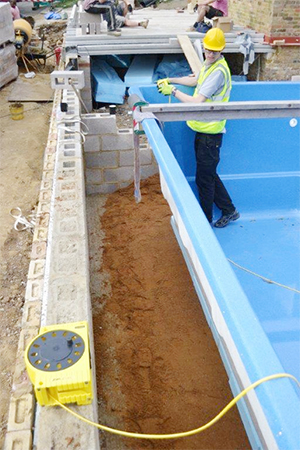 CERTIKIN - Stand D14: introducing its purge filter for swimming pools, using its established technology of their OC-1 open filter media.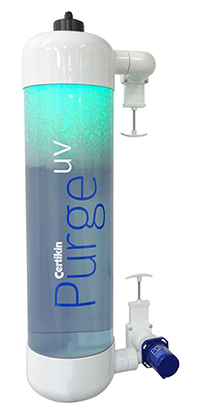 SUPERIOR SPAS / BEWELL - Stand C66: presenting their new Zeus Swim Spa.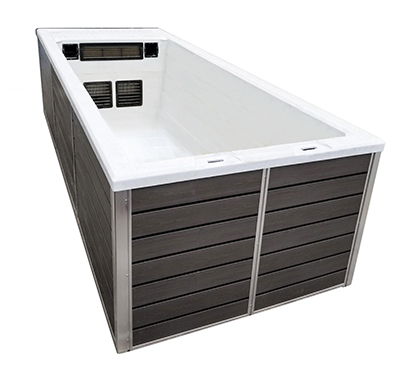 SPAEURO - Stand F2: presenting the Vertex hot tub safety cover.