Internal developments at Hayward Pool Europe
The Direction of Hayward Europe is pleased to announce the appointment of Mickaël Mendes as Ecommerce Channel Manager, and Dennis Meijer as Regional Sales Manager, North Europe.
Internet distribution strategy for Europe
As Ecommerce Channel Manager, Mickaël Mendes will work closely with Regional Sales Manager and Marketing, as well as with our distribution partners, in order to create a sound go to market strategy through the web. Operationally, this position will lead a customer-centric ecommerce program, monitor consumer trends, and implement online channel best practices.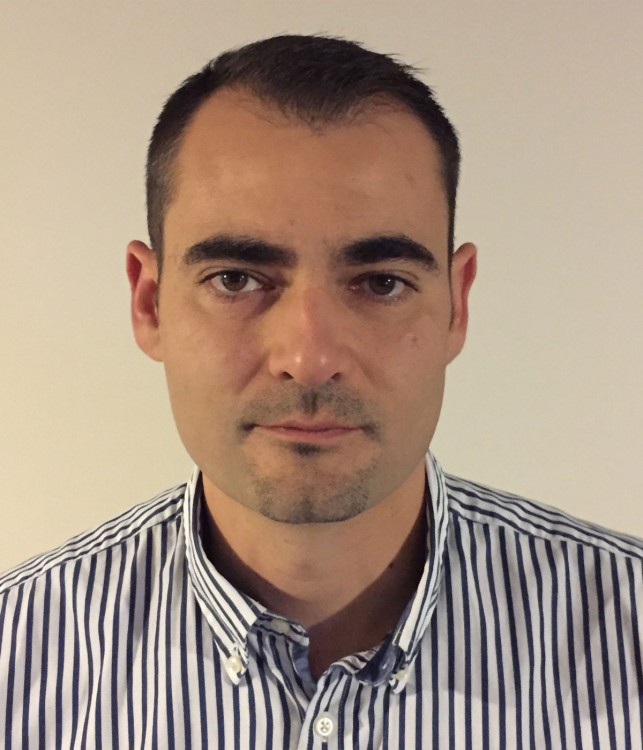 Mickaël Mendes
Sales development for Northern Europe
As Regional Sales Manager for North Europe, Dennis Meijer will be responsible for the management of all sales activities in the region. Together with his team, Dennis will be directly involved in providing support to our customers, promote Hayward's product offering, and implementing the sales initiatives required to grow Hayward's market share in the assigned territories.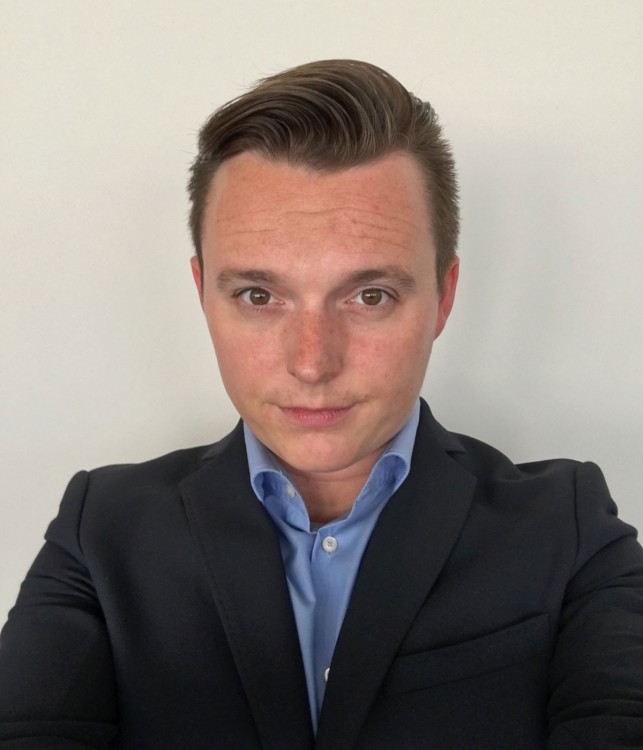 Dennis Meijer