The Standards and training set by the British and Irish Hot Tub Association (BISHTA) are arguably one of the best in the world. As their strapline logo highlights, the association's foremost focus is to 'Promote Safe Hot Tub Standards' providing consumers with a clear route to buy with confidence from BISHTA members.
The BISHTA annual Information & Learning Day
To achieve this core focus BISHTA uses a broad range of tasks to meet their ultimate goal, but the most rapid way to see standards rise across the industry is through education. There are a number of courses and qualifications available for the hot tub industry to train their staff, thanks to BISHTA. The courses include: Hot Tub Site Surveyor, an Electrical Awareness Workshop, Water Hygiene Management, Dangerous Goods and work is underway to bring you a Certified Hot Tub Technician course, in partnership with APSP. Many of these items will be explored in more detail at the BISHTA annual Information & Learning Day on Wednesday 2nd October 2019 (South) and Wednesday 23rd October 2019 (North).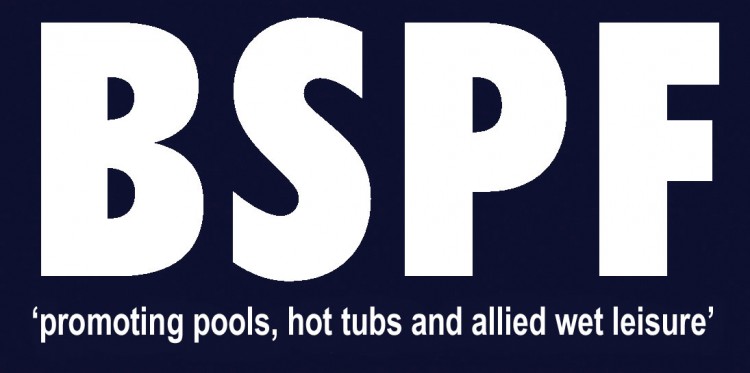 Hot Tub Site Surveyor
The 'Hot Tub Site Surveyor' qualification will provide recognition of customer care, health & safety information, and also the importance of undertaking a site survey as an integral part of the process of selling hot tubs. Following a couple of successful pilot courses, plans are currently underway to provide opportunities for more of these courses in late Autumn and early Spring.
Electrical Awareness Workshop
Following a huge amount of effort by NICEIC and BISHTA a pilot course was successfully run this summer, and the result is courses being run this Autumn and courses will be arranged for Spring 2017. The course is open to BISHTA members in the first instance, and several companies have chosen to join BISHTA, as a result, to benefit from the relevant knowledge passed on at this course.
Common Water Hygiene Management Training Syllabus
BISHTA has always insisted that companies joining BISHTA should receive suitable water treatment advice and in order to respond to changes in the knowledge required, BISHTA's Technical Committee has been revising and updating the syllabus to ensure that water hygiene management courses meet the current expectations. With a total of six tutors trained so far, expect a range of options to be available to you from 2017.
Certified Hot Tub Technician (CHTT)
As an additional training opportunity, BISHTA is currently working with colleagues from the APSP to develop courses in the UK, based on the CHTT syllabus. Work is ongoing regarding ensuring the course is made specific to the UK audience, and this includes being able to cross reference not only the American standards but also BISHTA Standards and other relevant guidance in the British Isles. It is hoped to have an update on course availability very soon.
All the above courses are primarily available to members or those companies applying for membership, except for the Water Treatment Training course which is available to members and non-members. The Water Treatment Training Course is mandatory for companies wishing to join BISHTA. The above items will be explored in more detail at the BISHTA annual Information & Learning Day Wednesday 2nd October 2019 (South) and Wednesday 23rd October 2019 (North).
If you are interested in becoming a member of BISHTA or would like to attend the BISHTA annual Information & Learning Day, please call 01264 356211 or visit www.bishta.co.uk for more information.
(Press release)