Training, exchange of information, and team building days for the BWT Group's swimming pool division
Between the 8th and the 10th October 2019, the BWT group held their 2nd BWT Pool Days event at Procopi's premises near Paris.
Workshops and discussions
The event brought together the 20 companies belonging to the BWT group that are involved in the international pool industry. Over the course of the 3 day event, a total of 70 speakers attended to share their knowledge. The objective of BWT Pool Days is to provide a forum for the exchange of information and to offer training on the group's various products and services, as well as developments, projects and marketing operations that will be rolled out for the coming season.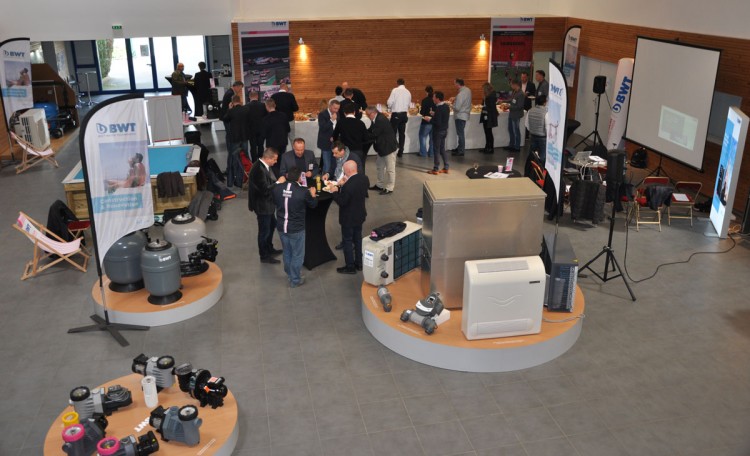 Various workshops took place on topics including automatic covers, electrolysers, heating, robotic pool cleaners, pool chemistry, LED bulbs, and reinforced membranes, along with the various marketing tools and operations developed by BWT and available to all its subsidiaries.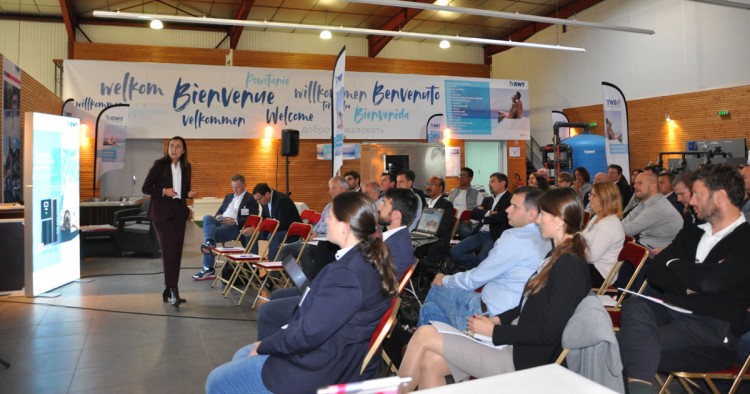 Time was set aside for discussions with participants to get a better understanding of their expectations in order to best satisfy the needs of the different markets.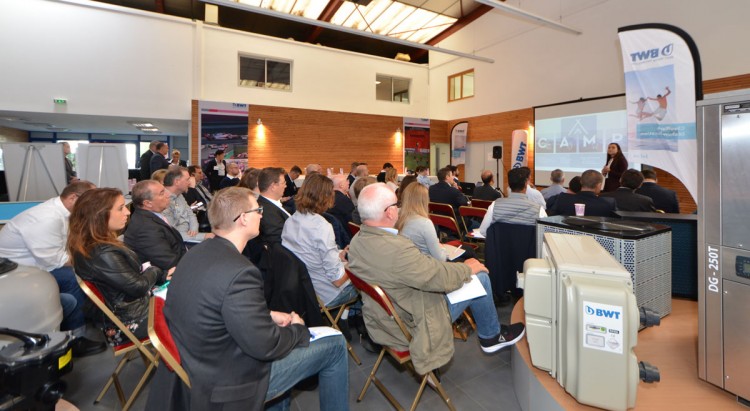 A friendly atmosphere all round
Some relaxed outings were also organised for participants, including a magnificent walk to the Château de Versailles that took place in ideal conditions. Participants were able to fully enjoy the Hall of Mirrors and the gardens.
Thanks to Pool Days 2019, companies within the group are equipped to tackle the coming season and grow the BWT pool division's business on both a national and international stage.