A company in constant development in the international market
The French manufacturer has become increasingly influential across Europe in 32 years, with 7 branches covering Germany, Scandinavia, Switzerland, England, Italy, Spain, and the Benelux countries.
A solid position on the world market for robotic public swimming pool cleaners
Hexagone Manufacture has managed to create a solid position for itself on the world market for robotic public swimming pool cleaners. Demonstrating this is the fact that its robotic pool cleaners were used at competitions this summer, such as during the Pan American Championships in Peru, the Universiade Championships in Naples, the Indian Ocean Island Games in Mauritius, and during the World Swimming Championships in South Korea. Its reputation becomes increasingly established year after year.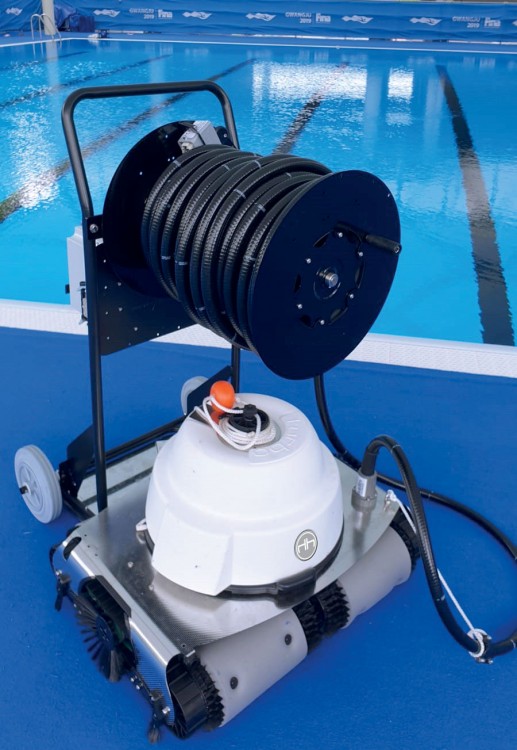 Lookout for new talent
Now with 75 members of staff, this SME just keeps on growing. The company is always on the lookout for new talent to come and strengthen its teams: technical sales representatives in France, Germany, Austria, Denmark, Spain, Italy, or Switzerland, mechanical engineers, a scheduling manager, a production technician, an accountant...
More than 35 people have joined the company over the last 36 months. That is about 1 person every month! New employees are trained at the Hexagone Academy, a place dedicated to teaching them about all of the specifics of the job and the company's values. These can be summarised into two words: technicality and service, which together should be flawless.
Hexagone's expansion is thanks, in particular, to the strong leadership provided by Yoann Chouraqui since 2002, supported by the arrival of Jean Diliberto in France, Olivier Gumbrecht in Germany, Fabrizio Ferrari in Italy, and Michel Van Deurzen in Holland. A team that is constantly basing its actions and decisions around its local customers.
Ability to develop products that are specifically adapted to local markets
Hexagone's success lies particularly in its ability to develop products that are specifically adapted to local markets, thanks to huge investments in R&D (more than 2 million euros per year).
This is the case, for example, for the BioMatic robot, which was launched in Germany to respond to the growing number of natural ponds. This robot is able to prefilter algae inside the device and clean surface areas of up to 3000 m². The company is also proud to be able to guarantee that its robots can be repaired on site 99.9% of the time.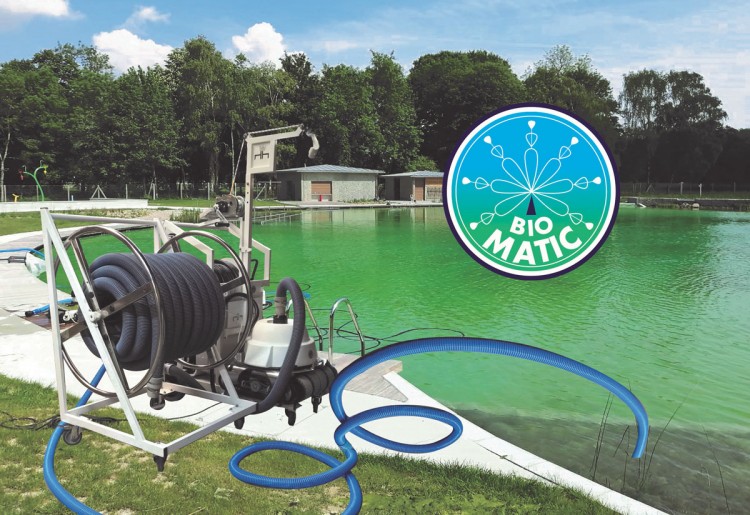 But Hexagone also specialises in developing a special range of equipment that help people with reduced mobility to access and go into the water. The company has become one of the leaders on this market, thanks to the wide range of practical and affordable solutions that it offers.
A new challenge for a company that is constantly evolving: family pools. A Premium offer has been released that includes robots that are adapted to residential-sized pools, which come with all the technicality and expertise of the manufacturer.
Keeping the same idea in mind that guides its innovation: "technology is only useful when it is helping people" ...