Equipment for pools, saunas and spas took their place at Aquatherm Moscow 2020
On February 11 14, 2020, the 24th international exhibition of domestic and industrial equipment for heating, water supply, engineering and plumbing systems, ventilation, air conditioning, swimming pools, saunas and spas Aquatherm Moscow 2020 ran successfully in Moscow.
The exhibition confirmed its status as the most popular and a large scale industry event and an efficient B2B platform for meetings and interaction between developers, manufacturers, suppliers of advanced technologies and effective solutions.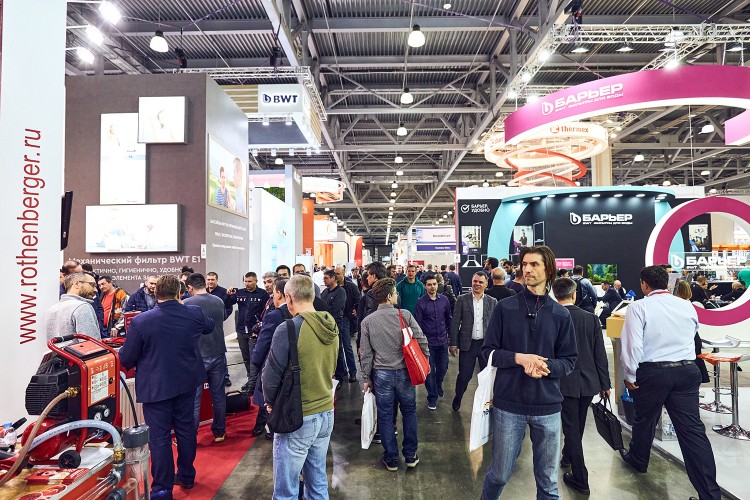 Aquatherm Moscow 2020 results
28 902 professionals from 80 regions of Russia and 55 countries
782 exhibitors from 27 countries, including Brazil for the first time
233 new exhibitors
37 000 + sqm total exhibition area
17 events of the business program which brought toge ther over 90 top speakers and 1 471 participants.
The exhibition was attended by representatives of companies specializing in wholesal e (31%) and retail (15%) trade, installation of engineering systems (23%), manufacture of equipment (10%), building and construction, engineering systems design, property management and other related areas.
According to the visitor survey data, more than 90 % of professional visitors influence purchase decisions in the company.
The share of new visitors at the exhibition increased and accounted for 36%, the number of visitors from Europe, Asia and the CIS increased, as well, which confirms the high importance of the exhibition in the international arena.
Large companies of the pool and spa industry were present
A lot of Industry leaders exhibited this year, including in the pool, sauna and spa sectors - "World of Water & Spa": BINDER, Grando, Pahlen, Pentair, Pooltronic, Rollo Solar Malichar, C.P.A, Elbtal, EMEC, SPECK Pumpen, Water- i.d, dinotec, Ningbo, osf, OSPA, Proxim, BWT (which was the winner of Aquatherm Awards for the Project of the Year with the project "Two pools at the Arena of Legends water entertainment center in Moscow), ELIOS SPA, ...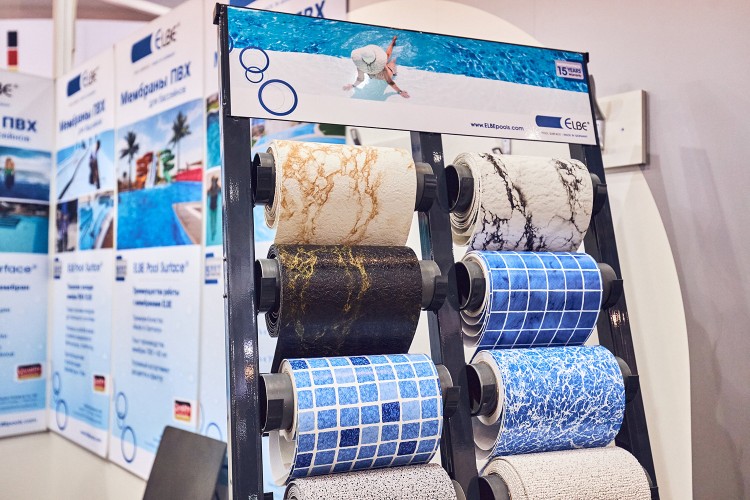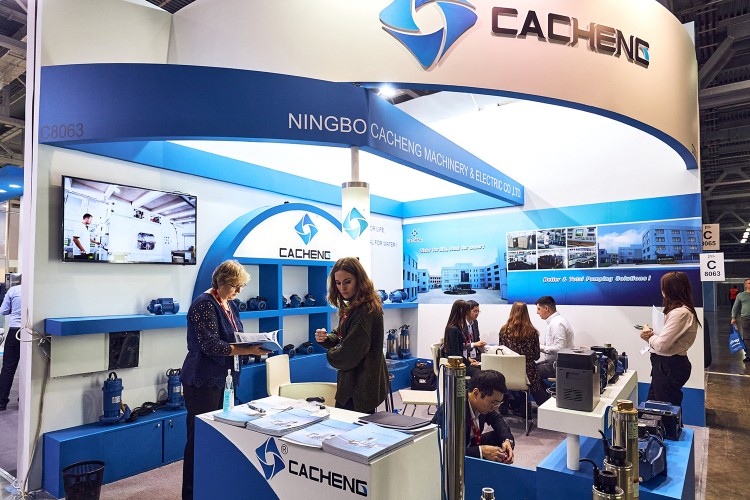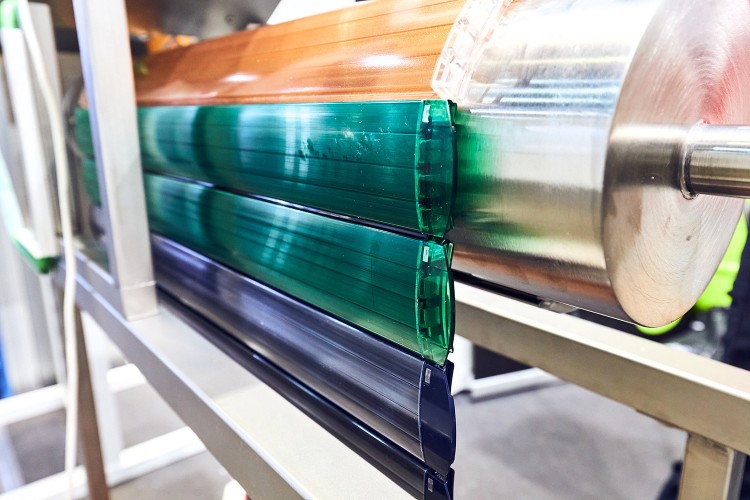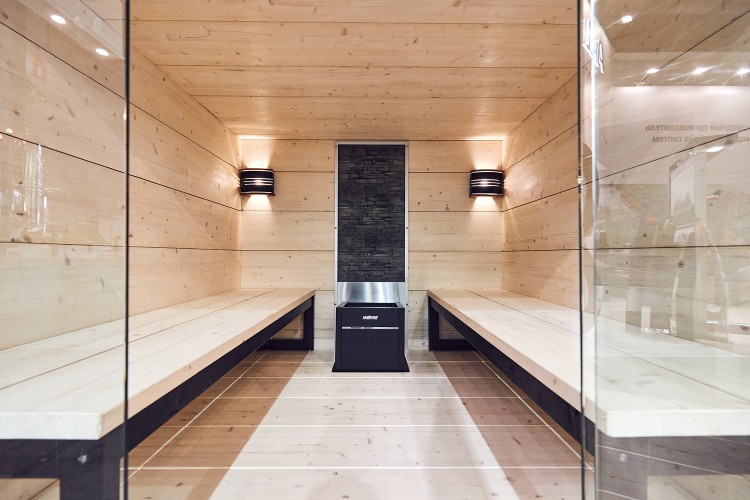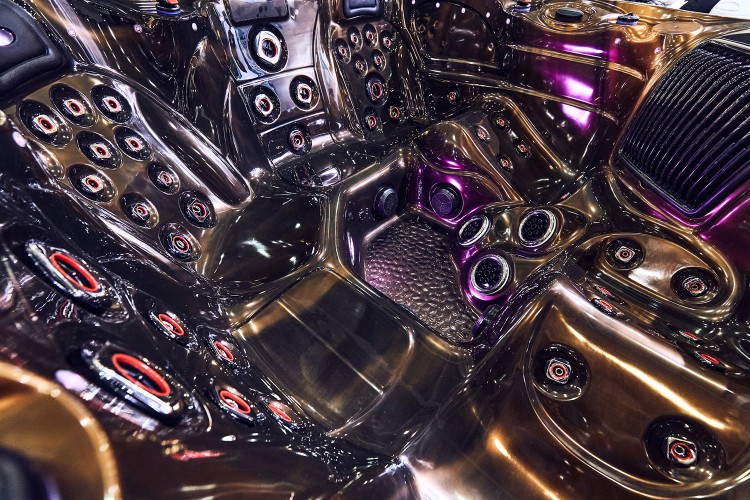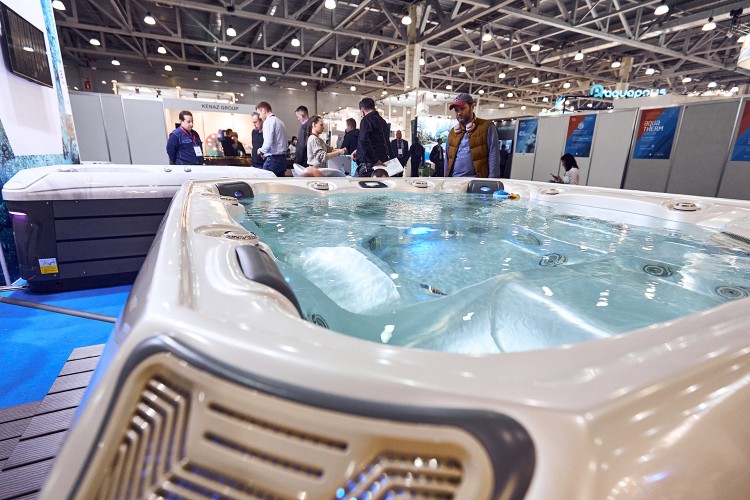 The exposition included national pavilions with state support of Germany, India, Italy, China, Japan and the Czech Republic.
On February 11 started the business program of the exhibition with several conferences on current topics, such as "Pool Market Today".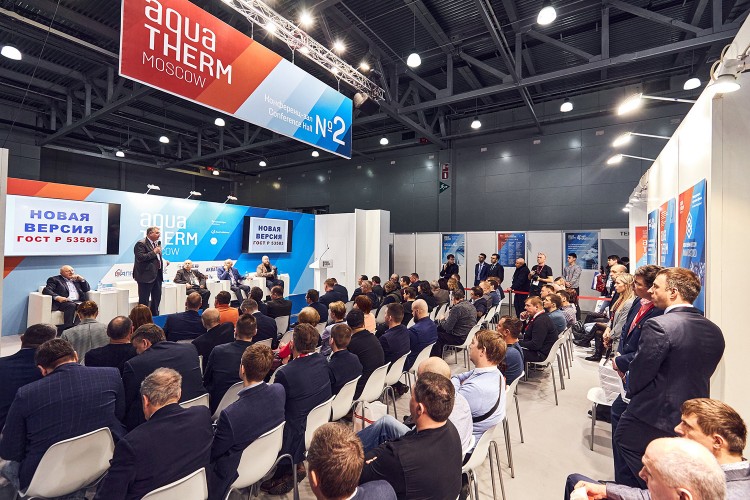 The ceremony of awarding winners of the international industry award " Aquatherm Moscow Awards run for the first time of the Aquatherm Moscow history .
Aquatherm Moscow Awards is an authoritative global assessment of the quality of products, services and projects that have a reasonable quality argument.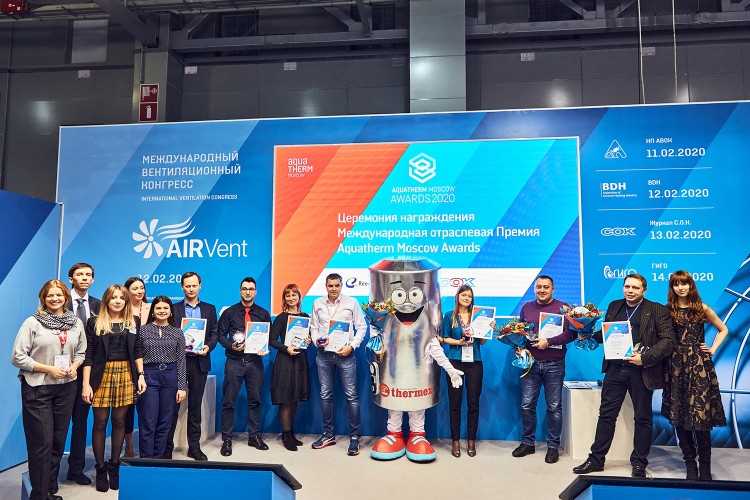 Aquatherm Moscow sights on 2021!
Reed Exhibitions - the organizers - express their gratitude to the expert council of the international industry award "Aquatherm Moscow Awards", which included technical directors and company leaders, chairmen of the board and executive directors of specialised associations, heads of departments in educational centers and other recognizable market professionals.
Next time Aquatherm Moscow will be waiting for all industry professionals again on February 2 5, 2021.