The Best of British Pool and Spa industry showcasing in Europe. Results of the competition in February 2021 at Piscine Global Europe.
Since 2013, the European Pool & Spa Awards have been putting a spotlight on the most innovative domestic pools, spas and hot tubs on the Continent. The eighth European Awards, hosted by EUSA (European Union of Swimming Pool and Spa Associations) are set to be announced at the swimming pool show Picine Global (Lyon, France) now rearranged for February 2021. The 7th EUSA Awards were held in Aquanale Sauna, Pool and Spa Show in 2019.
7 Pool and Spa categories are rewarded
There are seven categories to represent the spectrum of work undertaken by the EUSA members with 181 entries from 11 participating countries: Austria, Belgium, Germany, Greece, France, Italy, Portugal, Spain, Switzerland, Turkey and the UK. The award categories are all currently for Domestic projects: Indoor Pools, Outdoor Pools, Pools with an Enclosure, Pools with an Automatic Cover, Pools by Night, Spas, and Hot Tubs.
The British projects competing for the 2020 EUSA Awards
Leading the way for the UK, the following companies have all been eligible for the EUSA Awards due to being previous winners in the British Pool & Hot Tub awards (hosted by BISHTA and SPATA).

Chris Hayes (BSPF Managing Director) comments: "The BSPF is proud to nominate BISHTA and SPATA members for the EUSA awards to be held at Piscine Global in France. This European spotlight is a fantastic opportunity for companies to raise their profile at home and abroad. The quality of shortlisted entries across Europe in 2020 is exceptionally high, and the bar continues to rise year after year; we look forward to finding out whether any UK companies will be amongst the winners to be announced in February 2021 and we congratulate all of the shortlisted entries on their accomplishment in the competition so far ".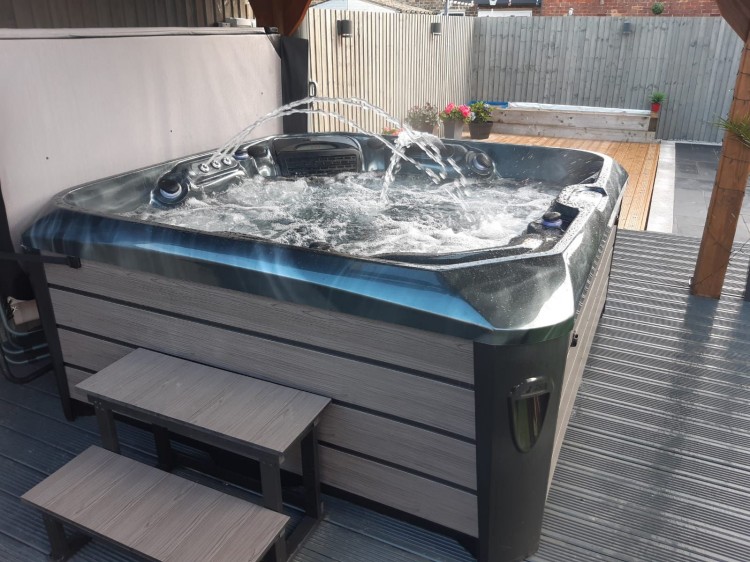 EUSA B1 1A - Outdoor Living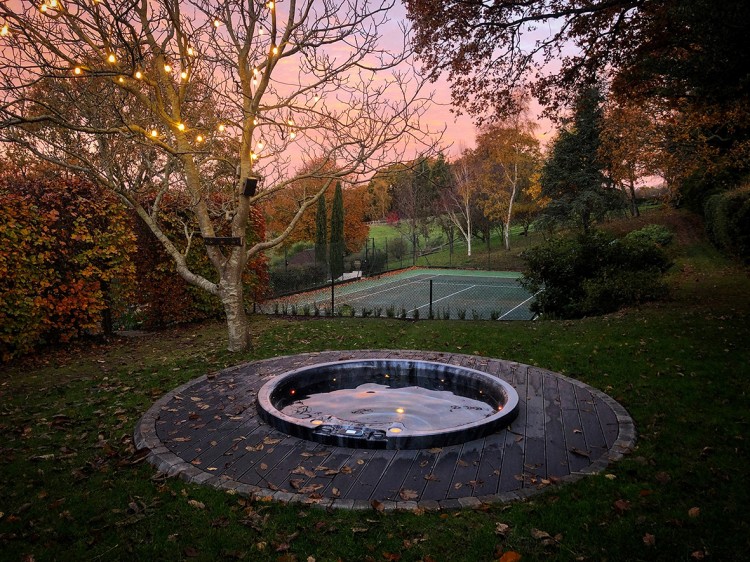 EUSA B1 5A - Hot Tub Suppliers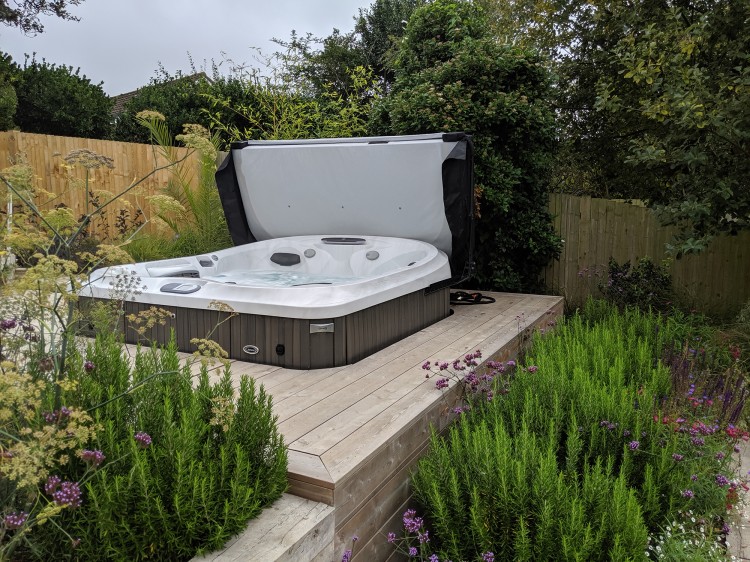 EUSA B2 1A - Euphoria Lifestyle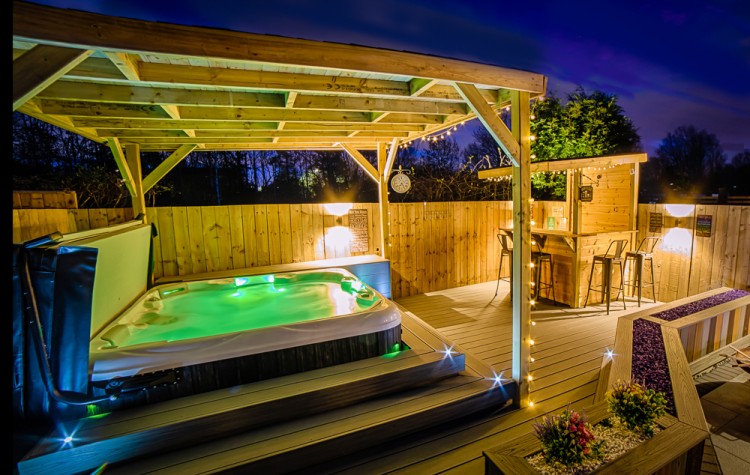 EUSA B3 1A - North Spas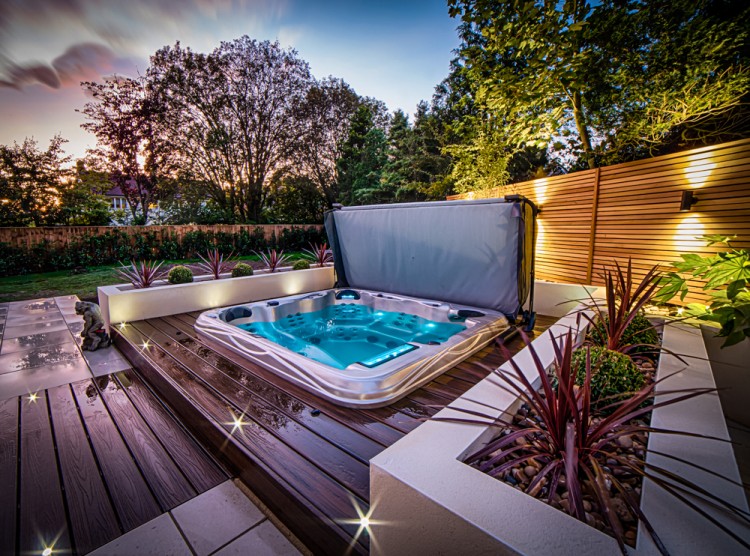 EUSA B3 3A - North Spas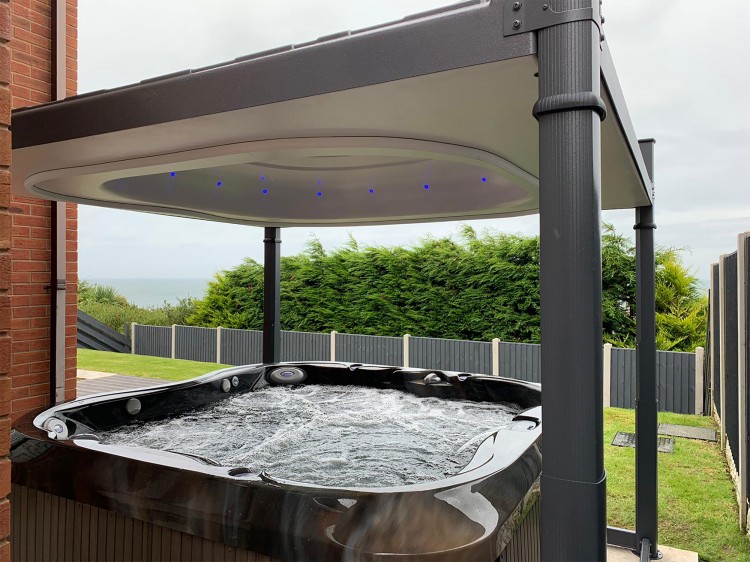 EUSA B3 5A - Concept Spa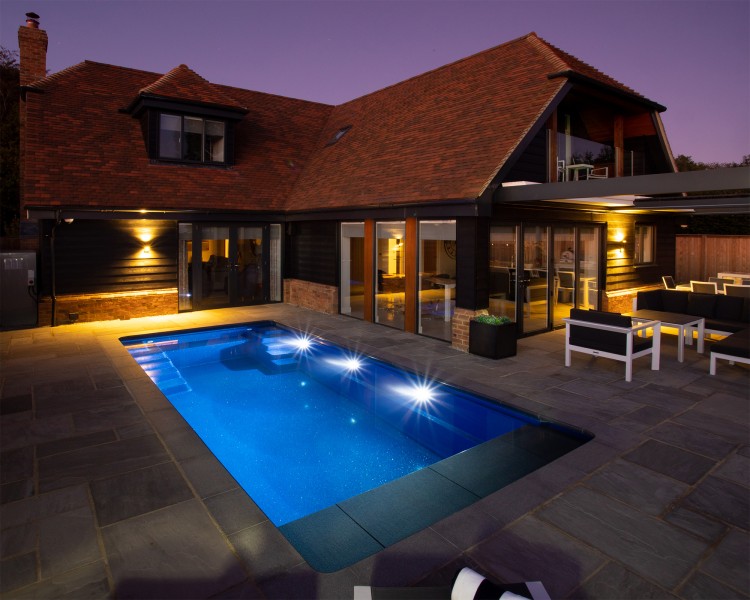 EUSA S1 4A - XL POOLS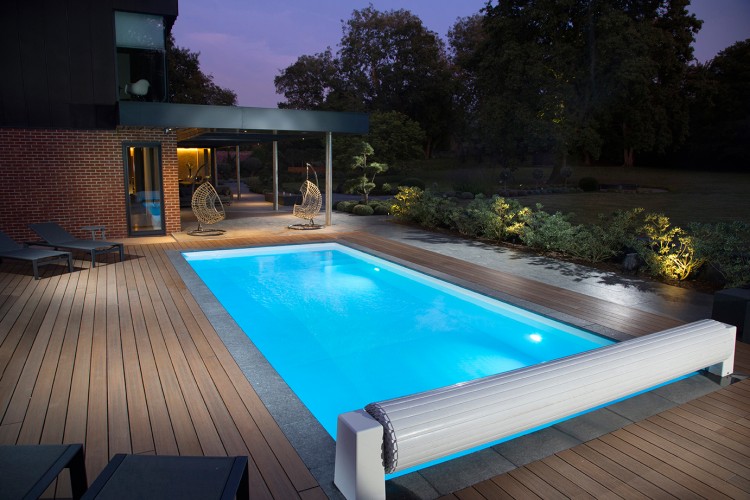 EUSA S1 5A - Mermaid Swimming Pools
EUSA S2 5A - XL POOLS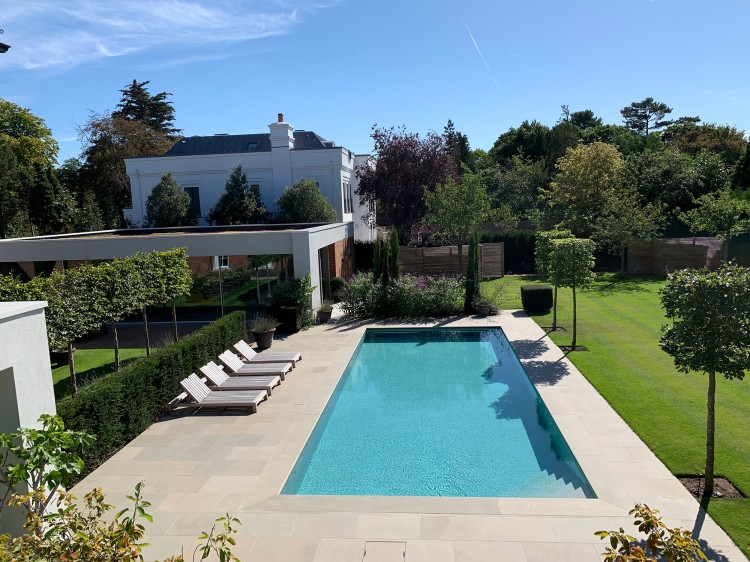 EUSA S3 5A - Wensum Pools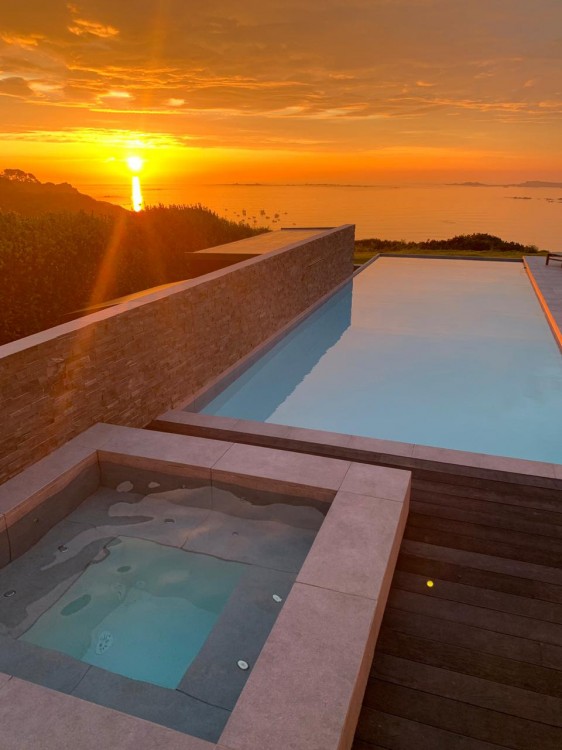 EUSA S3 12A - Gillingham Pools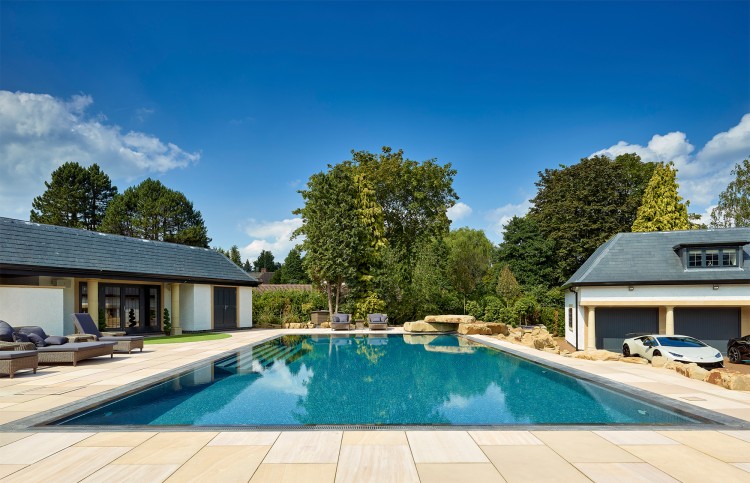 EUSA S4 1A - Portrait Pools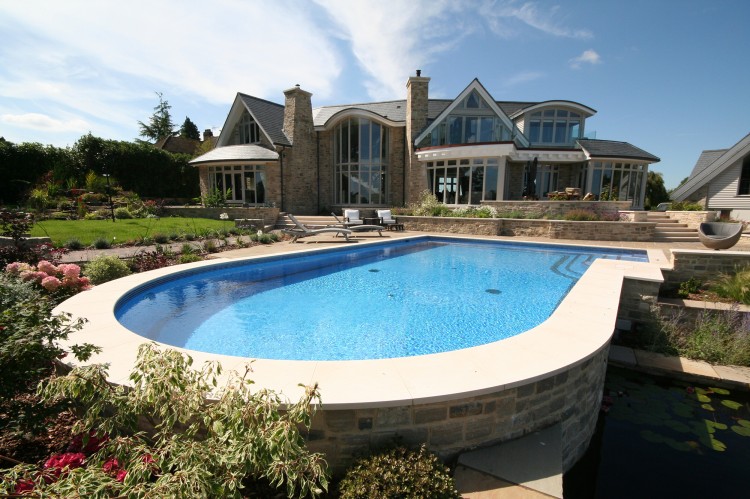 EUSA S4 5A - Tandy pools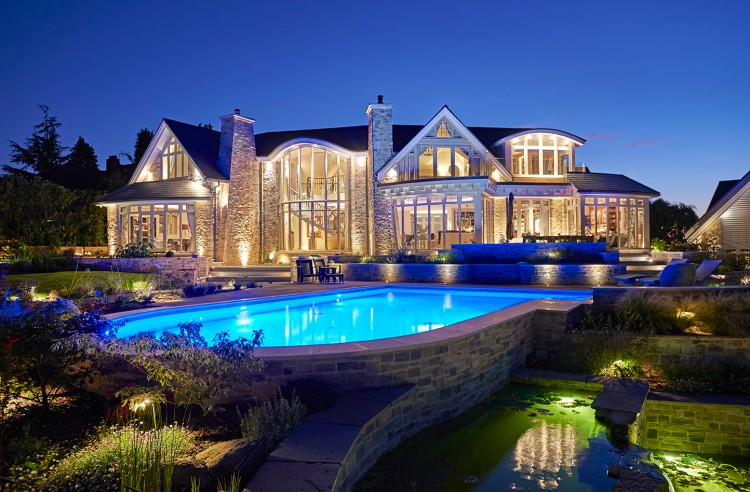 EUSA S4 5AA - Tandy Pools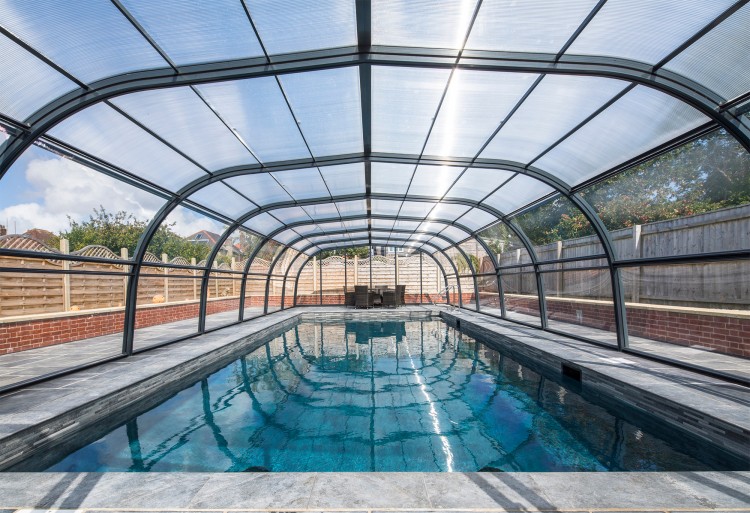 EUSA S5 1A - Cresta Leisure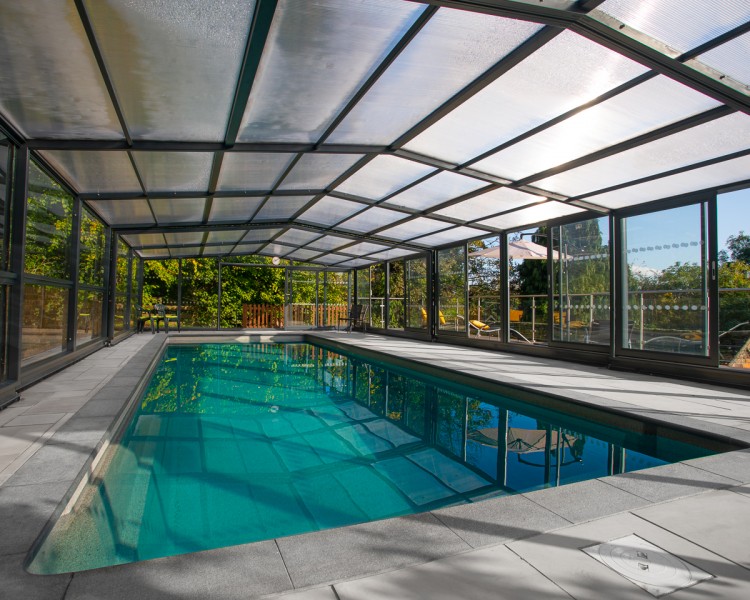 EUSA S5 3A - XL POOLS
EUSA S6 2A - XL POOLS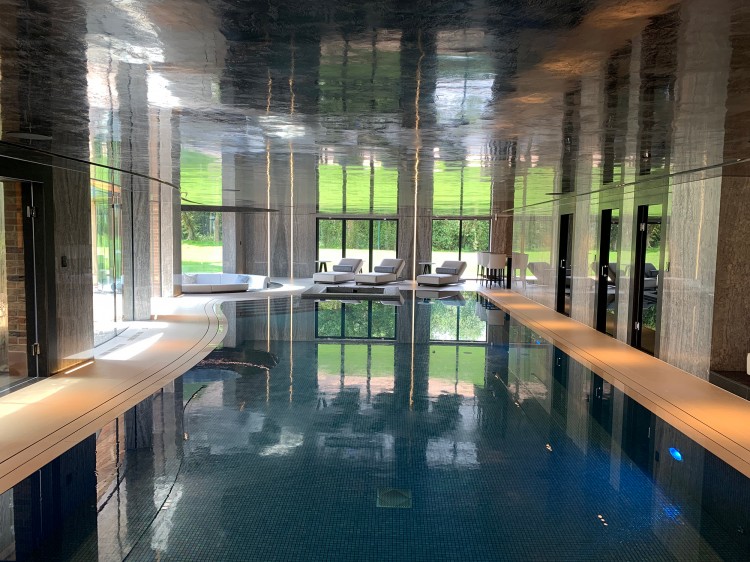 EUSA S6 5A - Rigo Spa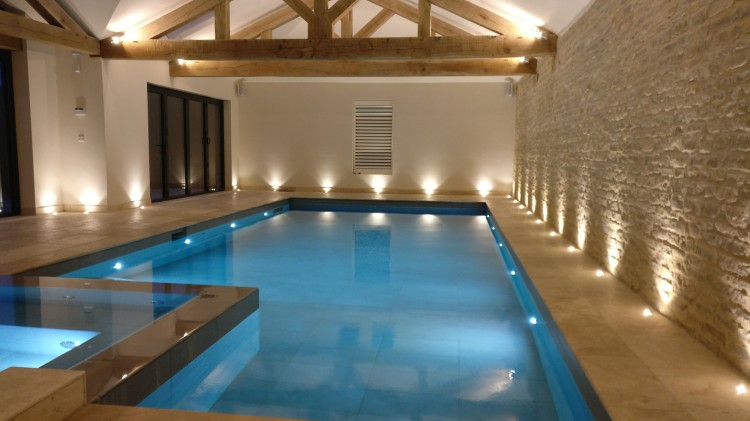 EUSA S7 3A - New Dawn Pools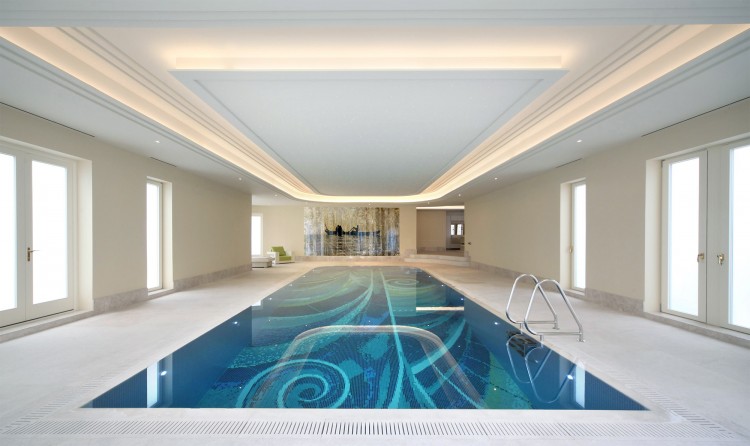 EUSA S8 4A - Falcon Pools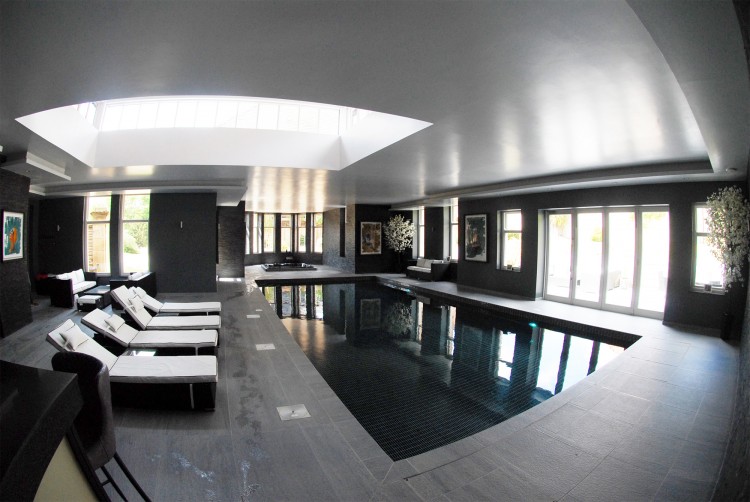 EUSA S8 8AA - Pools and Spas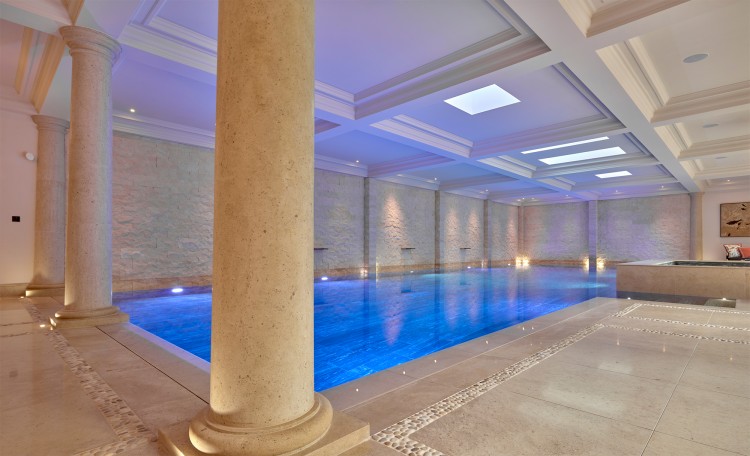 EUSA S9 1A - Portrait Pools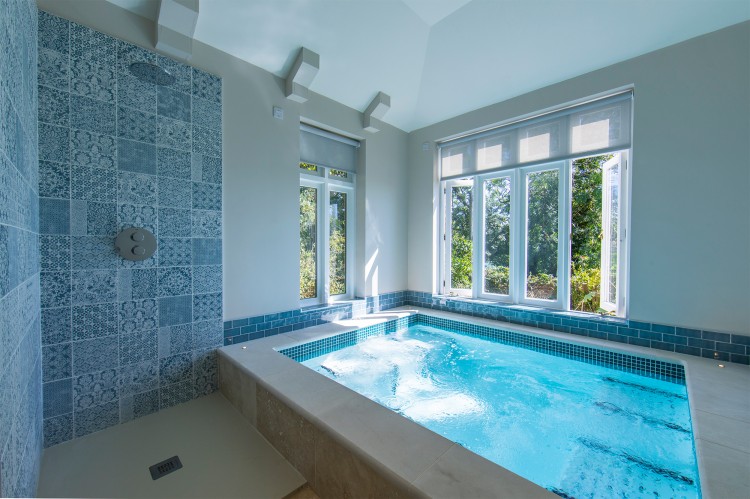 EUSA S15 1A - Cresta Leisure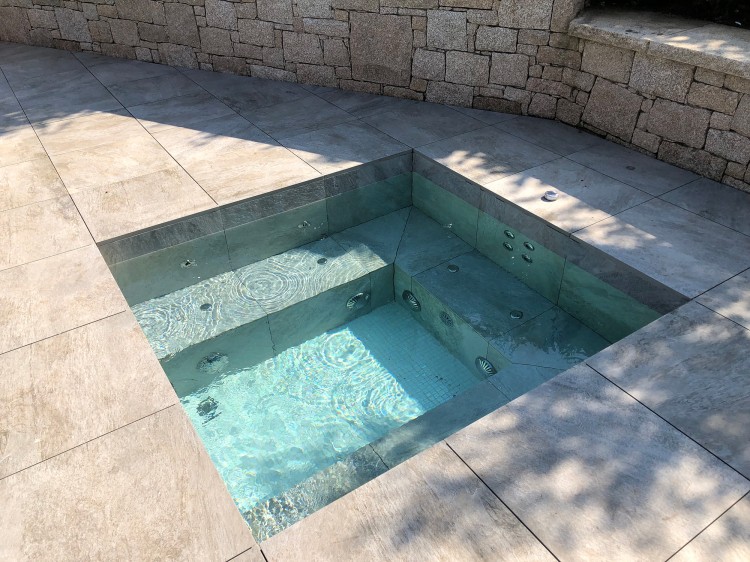 EUSA S15 2A - Gillingham Pools
The role of EUSA in the Pool and Spa European industry
The primary purpose of EUSA is to support the development of a stronger and more prosperous business community throughout Europe by:

Lobbying on behalf of the industry, on topics such as the development of European standards (thus highlighting safety).
Promoting the industry via the European Pool and Spa Awards (recognition from the industry for the quality of the work being entered from members across Europe).
EUSA Awards highlight the best of Pool and Spa in Europe
The EUSA Awards are open to all National Associations that are EUSA Members, to send in entries from their respective member companies. Each entry submitted by an EUSA member must comply with the relevant European (and National Association) Standards, as applicable.
Judges for the EUSA Awards will assess the entries on their visual impact, innovation and aesthetic appeal. The identity of each entry is not revealed to the judges; this means that they can vote for any entry, based on which ones they believe to be the best. The EUSA judges will aim to have a Gold, Silver and Bronze award winner in each category, subject to their being sufficient entries, of suitable quality.