Piscine Global Europe has evolved into 2 complementary formats to meet the expectations of the Pool and Spa professionals
GL events Exhibitions have altered Piscine Global Europe to meet the needs of sector players in the context of Covid-19 in the most effective and appropriate way possible. Piscine Global Europe, the "must" international Pool & Spa show, is now staged in two distinct events - a digital event, on November 17th and 18th, 2020 and a physical event, including full digital support services, from February 9th to 12th, 2021, in Lyon-Eurexpo, France.
PISCINE CONNECT: the digital event on November 17th and 18th, 2020
PISCINE CONNECT, a digital event highlighting innovations, new products and services and focused on developing business opportunities. Organized on the historical, initial dates of Piscine Global Europe, Piscine Connect is an alternative digital solution, at which exhibitors can promote their innovations, new products and services at dates which respect suppliers' commercial schedules.
This all-digital event, based on a web platform and a cell phone application, will be accessible free of charge to all Piscine Global Europe community professionals - suppliers registered for the physical show in February 2021, purchasers and deciders. Piscine Connect will feature a wide range of functions in a new event-driven concept:
an innovations platform highlighting exhibitors' new products and services,

product presentation webinars accessible as live videoconferences or replays,
a networking solution,
a "hands-off" business meeting platform.
The usual format of PISCINE GLOBAL EUROPE will be held in February 2021
To facilitate contacts between professionals, optimize interactions and build business, Piscine Global Europe adds digital capabilities to the physical show. A web platform and cell phone application to enable professionals to "network" before, during and after the show, organize business appointments in face-to-face or in distance learning, attend conferences in webinars and discover the latest innovations, new products and services.
The February 2021 (9th to 12th, 2021) show will be a completely re-invented innovative and digital event, enabling even more interactions between professionals and even more opportunities for making contacts.
Florence MOMPO, GL Events Exhibitions Divisional Director: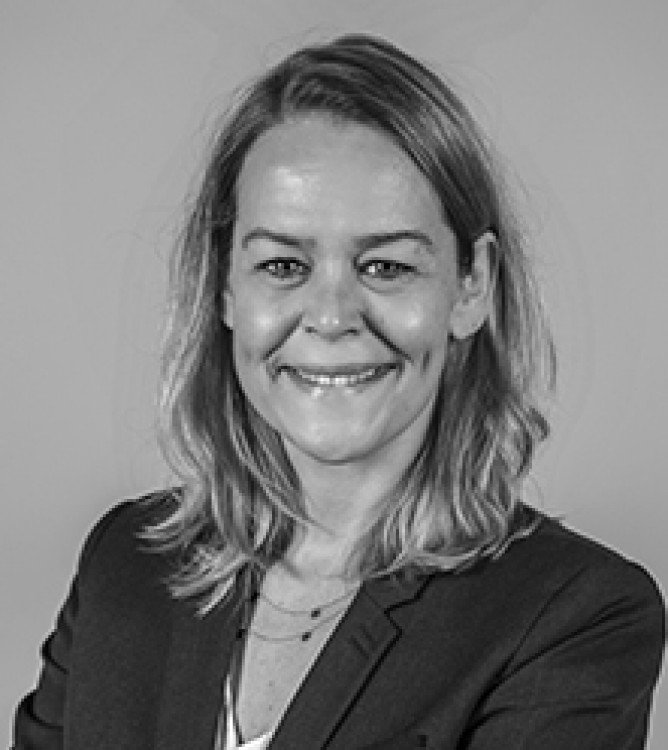 Florence MOMPO, Piscine Global Europe Show's Director
With a concerted approach and a true spirit of togetherness as everyone involved was dedicated to finding solutions for the future we have completely re-looked Piscine Global Europe. I am very happy with this new direction and the renewed confidence of market makers and the FPP in GL events.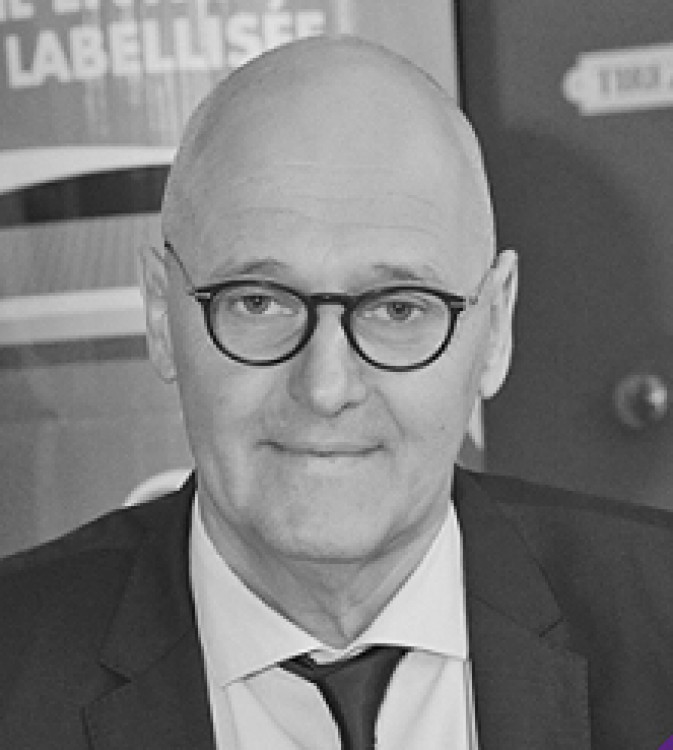 Gilles MOUCHIROUD, FPP President
The FPP partner GL events long since participated in many discussions and joint reflections, also conducted with the exhibiting companies. Gilles MOUCHIROUD, its President, declared: "This is a milestone in the use of new communications tools and we believe that GL events is the best organizer for this breakthrough due to their capacity for innovation, national and international know-how and experience as the organizer of major events."