Automated control and data monitoring enabled in real time in public pools in the US state
In close collaboration with American Pool Enterprises and using PoolCop technologies, the Florida Department of Health has allowed a variance for public swimming pools state-wide to allow for automated data and monitoring to complement regular swimming pool maintenance.

A major milestone for the American aquatic industry
Florida public records show that 18.9% of inspection failures in 2019 were due to incorrect completion of the log, or the log missing, showing that this vital task is often performed incorrectly. To date, there has been no way for pool operators to know for certain whether the pool is safe throughout the day as bather load and pool usage varies significantly, even when water parameters are checked properly.

European and North American health regulations for public pools require manual checking and recording of water parameters once or more times per day; completing a maintenance log may meet the code requirements, but it does not ensure bather safety.
PoolCop enters the American market through American Pool
Real-time automated control and data monitoring is unquestionably the solution and response to these challenges.

American Pool's commercial aquatics division is the largest commercial swimming pool service company in the United States, and APS of Hollywood is American Pool's South Florida location.

Therefore CPRF, which designs and manufactures a range of automation products for swimming pools connected to the cloud, has signed a partnership with American pool Aquatic Solutions to offer its technology in this American state.
The connected Automation for Pool Service with PoolCop Evolution American Pool is now entering public and commercial pools in the Sunshine State.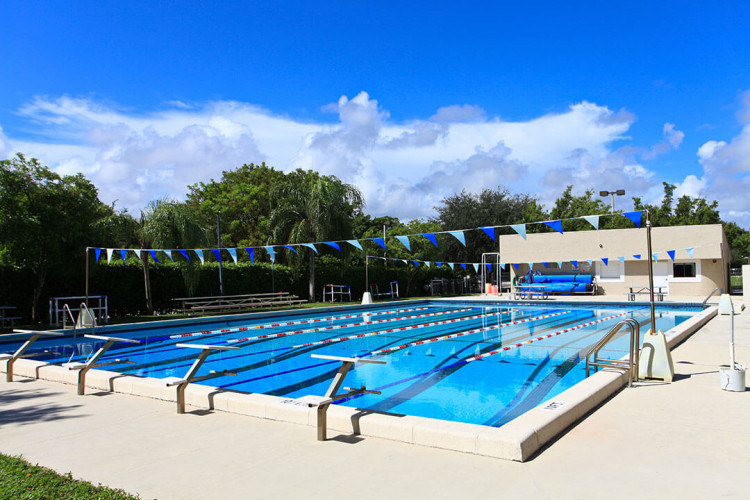 The swimming pool at Grandview Preparatory School in Florida, serviced by American Pool
Aquatics Vision: the public swimming pool health safety program in America
Jim Darke, President at American Pool Aquatic Solutions: "Being a leader in pool safety continues to drive our daily focus here at American Pool. Our expanding partnership with PCFR delivers on that objective. Aquatics Vision affirms our commitment to industry-leading pool technology. Through Aquatics Vision we provide a nationwide path to improved bather safety and enhance compliance with state and local health code. We are excited about the future of pool service and look forward to the advances that this partnership delivers."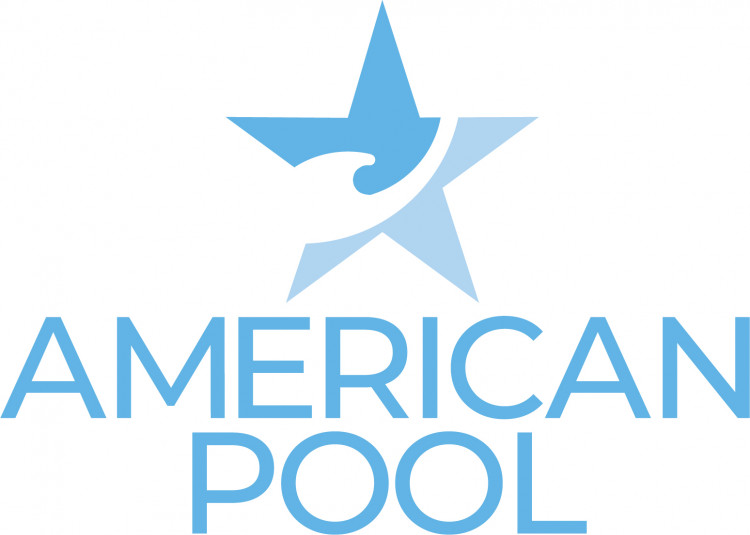 Logo of the American company American Pool
Neil Gates, President at APS of Hollywood: "With the approval of the Variance from the State of Florida Department of Health, American Pool leads the way in improved safety and code compliance. PCFR's innovative technologies are pushing our Aquatics Vision program to a level of safety and service never before experienced."
Lane Hoy, President PCFR: "This variance shows the value and acceptance of data in pools. We are excited that together with American Pools and using our technologies that we can advance bather safety, support health departments to assure compliance, and improve pool businesses".

As a reminder, the technologies of the PoolCop Evolution swimming pool automation system were certified NSF / ANSI 50 (USA and Canada) in 2020.
In 2020, new features for the pool management solution PoolCop Evolution were also added, allowing the pool to be monitored from a smartphone.