Swimming pool technology specialist WaterBeck does more than manufacture tailor-made automated pool covers. The company also offers numerous services for distributors.
Tailor-made automated pool covers
WaterBeck facilitates the sale and assembly of covers for its partners
Among other things, it facilitates the sale and assembly of covers for partners. For example, WaterBeck supplies distributors with technical drawings and comprehensive documentation and information, responds to customer questions and provides support for the challenges that may arise during installation. The specialists also support distributors at their request with initial or special installations on site. The service also includes extensive pre-assembly of the slats and rolling device, which the distributor then only has to assemble and install. For WaterBeck, providing distributors with detailed information is essential.
"We assist our partners with any questions about our products", says WaterBeck's managing director, Frances Seifert. The specialists explain, among other things, the different installation types and the specifications of the slat materials, or give tips on how to care for the cover.
WaterBeck also constantly optimises its production. The company has invested in a new double mitre saw, thanks to which slats made of PC, PVC and PCTR can now be cut even more safely and precisely. This further increases production capacity, which in turn reduces delivery times.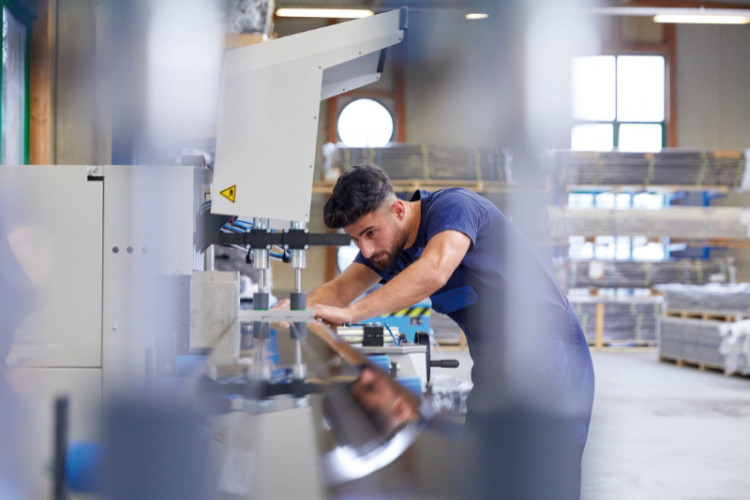 New double mitre saw