There once was a time when nobody knew what «3G» meant. Today, we know. So it just goes to show that we never stop learning. And in this respect, there is much to experience with the exciting congress programme at aquanale, which thanks to several sponsors, can be visited free-of-charge and without registration from 26 to 29 October, Hall 7, Stand D 31.
One never stops learning
A diverse programme for all target groups
The agenda of the international swimming pool and wellness forum ranges from architectural awards to future trends. And as well as industry topics, it also contains general interest subjects. A quick glance at the agenda Here is it: under the title, «Technology & Law for Private Swimming Pools» there are tips and advice on how to solve technical and legal challenges. Information on standards will also be provided.

These are the organisers of the forum
The biocide regulation is also on the agenda. It will explain how the rules have been received and implemented in practice. Sustainable construction of public swimming pools and digitization also play an important role in the congress programme, which addresses swimming pool constructors, public pool operators, architects and planners as well as swimming pool employees. Swimming pool operation in pandemic conditions and training and further training for pool staff are two other topic blocks. As times are still special, a speech on resilience is planned, with ways for coping well with resistance.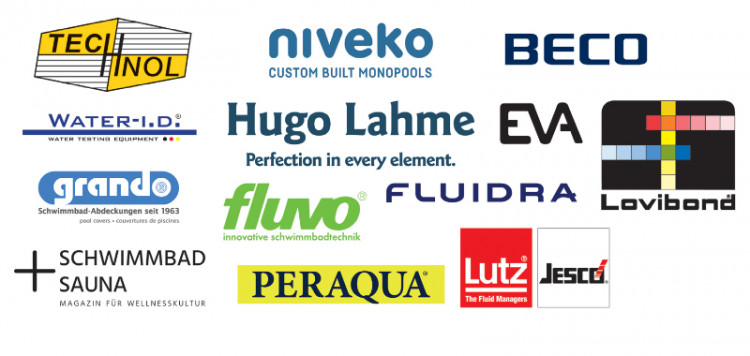 Thank you to all sponsors !
EUSA Awards - a highlight to celebrate
Having a positive attitude to life and taking opportunities to celebrate are important for coping well with life. The forum offers the best opportunity to do so. One highlight is the presentation of the European swimming pool prize, EUSA AWARDS, on 28 October at 5.15pm. You can find more information and the full programme on the aquanale website in the «Events» section.
These pools are among the winners: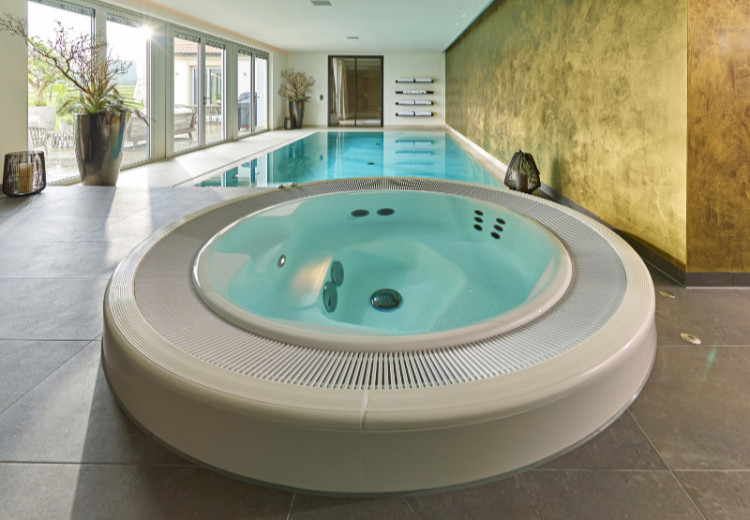 SORG Schwimmbäder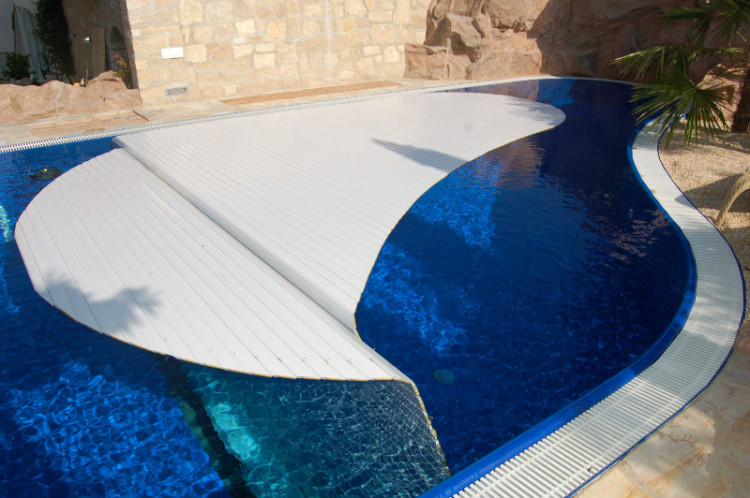 grando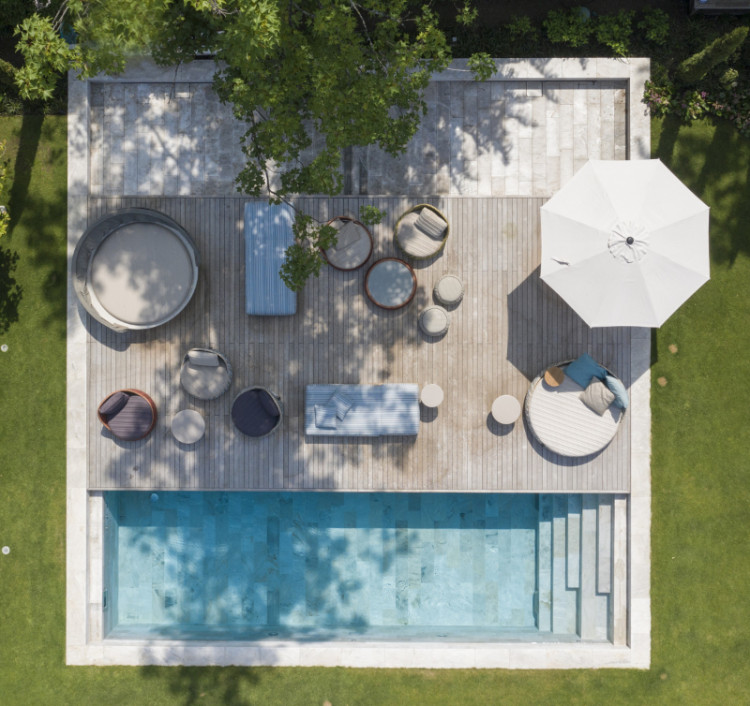 SSF Schwimmbad