Interview of Frantisek Petrásek, Sales Director of ALBIXON, a traditional manufacturer of complete pool sets
What do you consider to be the most important moments and achievements of your professional career at ALBIXON?

F. P.: "The biggest success for me is implementing the right selling prices for individual products, which positively affected our company's profitability. Another highlight to mention is our fair system of discounts for our B2B partners abroad, with the aim to provide greater support to those distributors who promote our brand and invest in marketing and their sales and service network.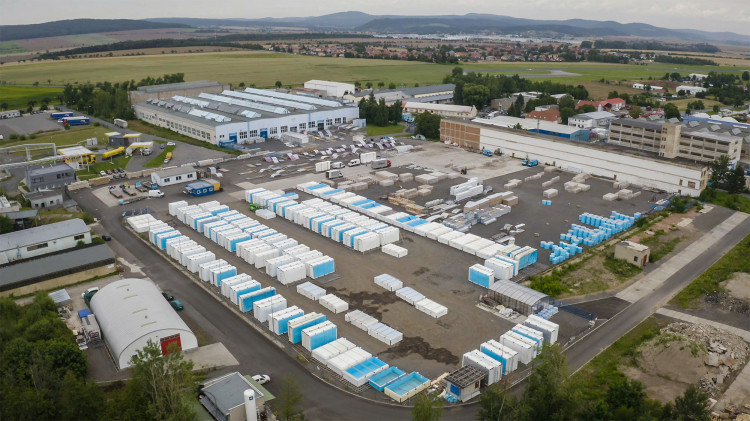 Albixon Production halls in Horovice, Czech Republic
In terms of production, what is your annual output of pools, enclosures and pool technology?
F. P.: This year we have planned, manufactured and sold more than 3,000 pools with technology (technology wall or shaft) and 8,000 enclosures.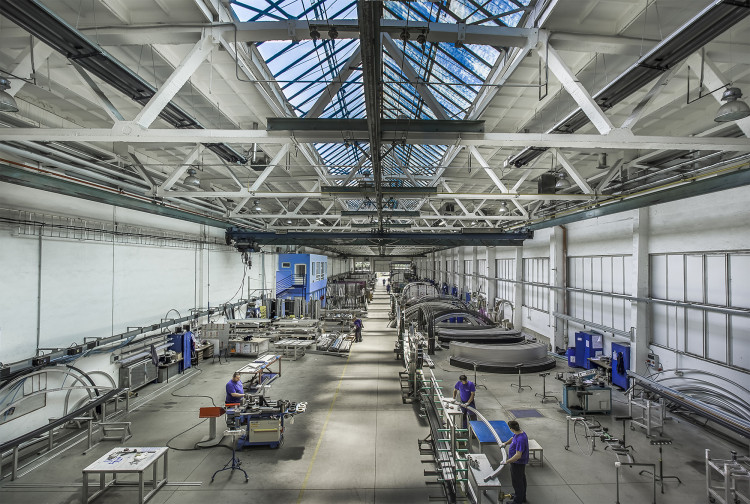 Assembly of swimming pool enclosure profiles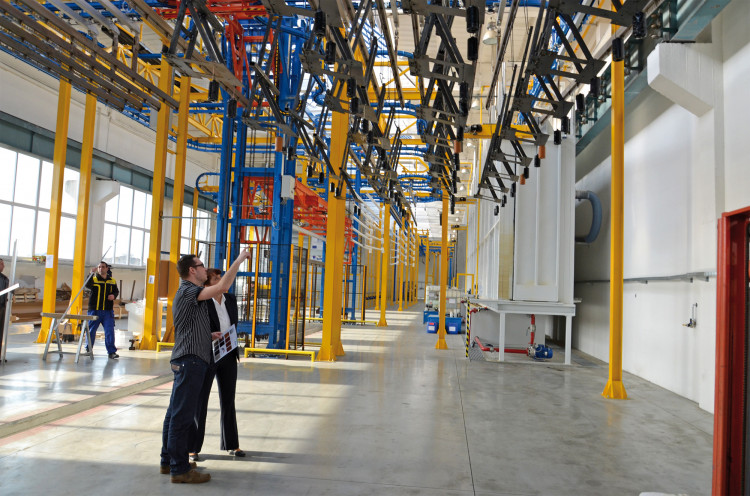 Control of the quality of the powder coating
What are the benefits of the ALBIXON series produced enclosures?
F. P.: Among the main benefits of serial production are efficiency and thus a higher product quality; given the current high demand, higher production capacity and last but not least the so-called BOX packaging of our enclosures. This method of packaging enables our distributors to dispatch more products on a single vehicle and thus reduce their transaction costs.
What benefits do you offer to foreign distributors of your products?
Our biggest competitive advantage is the comprehensiveness of our products for private swimming.
F. P.: The customer can rest assured that the pool, the technology and the enclosure all come from one manufacturer. Together, the products are perfectly compatible. The distributor can also take advantage of our transportation service for complete pool set deliveries directly to the end customer. Equally important in terms of support for our foreign distributors is our own product development."
Since 2021, Albixon is back in force and to front the Brand development and growing business, there were New Appointments at Albixon: Daniel Bares and Zdenek Tyll.