After the fire of July 1, 2019, Iberspa inaugurates its facilities of over 9,500 m².
Grand opening ceremony of the IBERSPA company
Iberspa S.L has been designing and manufacturing spas since 1988, under the brand name "Aquavia Spa". The company has just opened its new production site and offices on May 7, 2022.
The event took place in its new warehouse located in the industrial area of Cervera. The inauguration gathered 400 people - workers, company representatives, customers and local authorities - in the new warehouse. As part of the event, both a guided tour and a party were organised, for the guests to discover the new premises and share a moment of conviviality.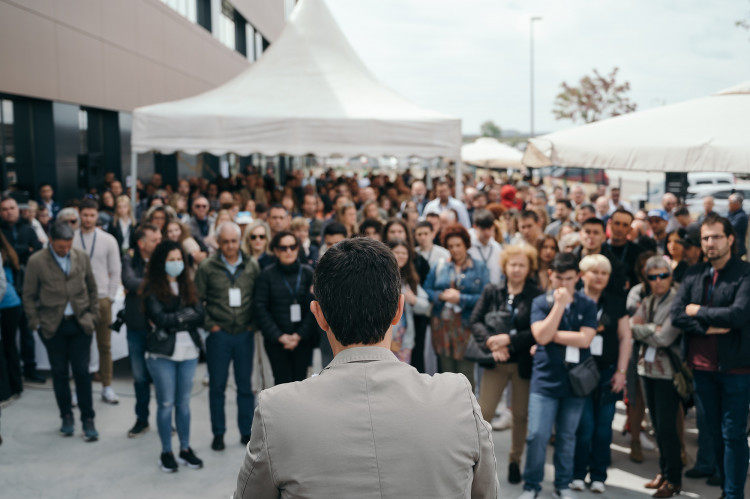 Inauguration speech of the Iberspa factory in Cervera with Artur Deu, Director of Iberspa in the presence of part of the management team of Iberspa, the shareholders of the company, and Joan Santacana the mayor of the city of Cervera.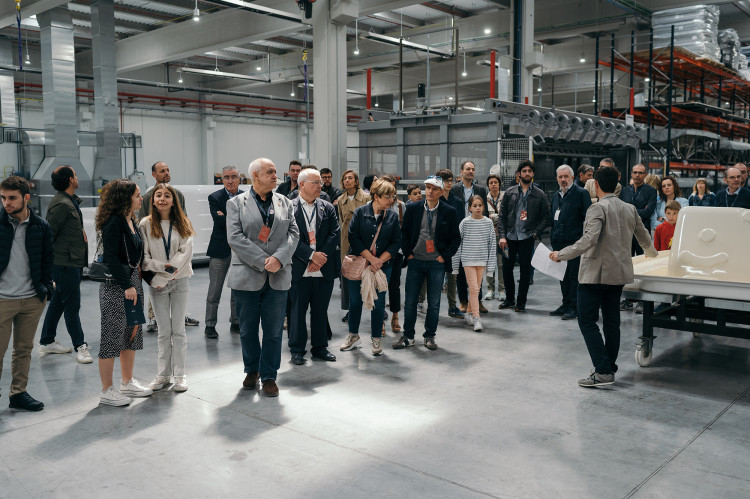 Guided tour of the Iberspa factory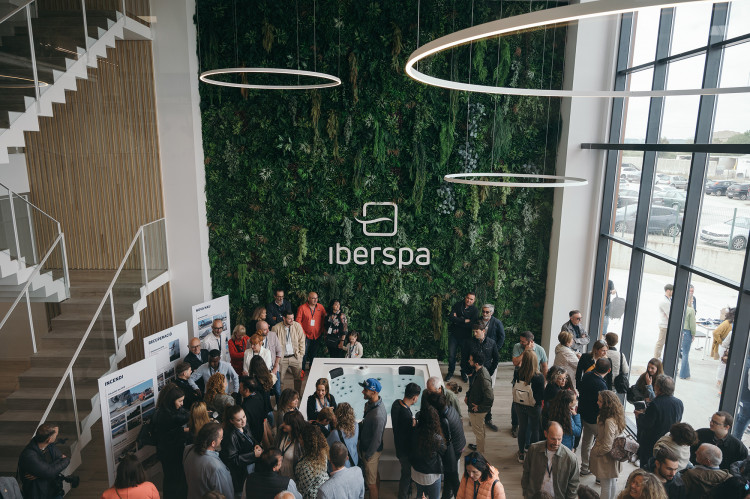 The magnificent Iberspa premises in Cervera
Over 30 years of spa manufacturing
The company has accumulated more than 30 years history. This has allowed it to offer a product of quality and design, manufactured centrally in its sole plant in Cervera, which it markets worldwide.
Over the past few years, the Spanish company has experienced an exponential growth, thanks to which it could widen its teams. Today, it exports up to 85 % of its production, throughout the world. The remaining 15 % being dedicated to the Spanish market.
Iberspa's objective is the following: to transform water into an element capable of offering the best therapy as possible, through the user's senses. Its motto: "We are creators of sensations".