PPG Germany is a reliable partner for pool builders, providing excellent quality, an extensive product range, end-to-end and strong technical support for new-build or renovation projects. The company offers a one-stop shop with solutions for every segment, always available for questions.

PPG Germany, a reliable partner
PPG Germany is part of the international Pollet Pool Group. With a solid basis of ten distribution companies and two manufacturers, they serve the local European markets with a wide range of pool components. They have solutions for every type of pool in every price segment.
With initiatives such as the PPG Technics department for extensive technical support either on-site or remote, a B2B webshop, the PPG Academy and fast delivery, PPG Germany offers professional service as well as a broad range of pool components.
Christoph Goertz, Sales Manager PPG Germany is the partner contact for Germany at christoph.goertz@polletpoolgroup.com, as well as Nathan Leroy, Sales Director PPG Germany, at nathan.leroy@polletpoolgroup.com.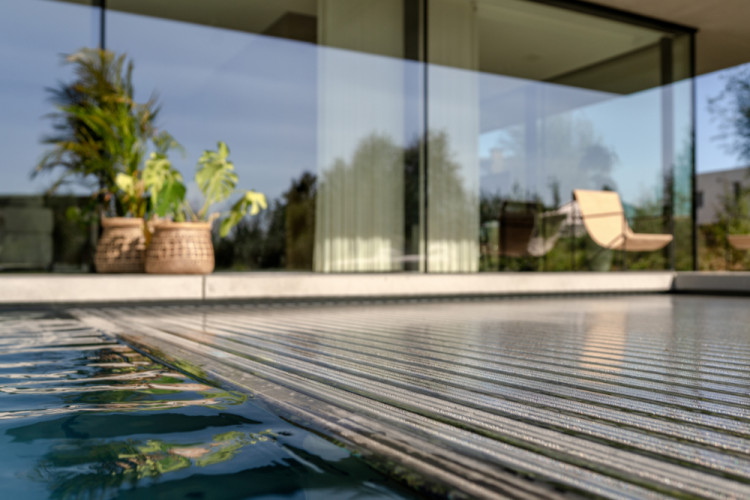 PPG pool cover