We attended the 3rd Seminar for Alukov Distributors and Installers. In total, around 350 professionals from 10 European countries attended.The Seminar began with the introduction of novelties such as Solar Pergola, Car Port and others.
A seminar for Alukov distributors and installers
After a guided tour of the new factory, warehouse and new outdoor Showroom, the program continued with a Marketing presentation. A new IT system has been introduced, the refinement of all digitization systems and the improvement of products.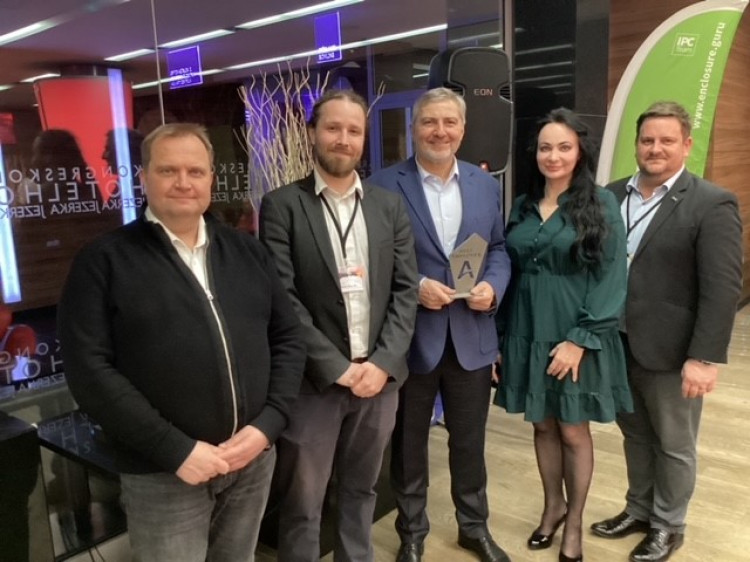 Alukov Pavel Tucek (Business Director) , Daniel Lebduska (Executive Dir of IPCTeam), Jan Zitko (CEO), Blanka Turkova (CFO), Zdenek Novak (Dir of foreign Trade)
The seminar ended with an excellent gala dinner at the Jezerka Hotel in Sec with fun entertainment activities.
Today Alukov exports to more than 40 countries, mainly Germany, Austria, France, Belgium, USA, UK and Scandinavia. It employs more than 600 people, occupies a surface area of 120,000 square meters and in 2022 sold around 5,000 covers for a turnover of more than 60 million euros.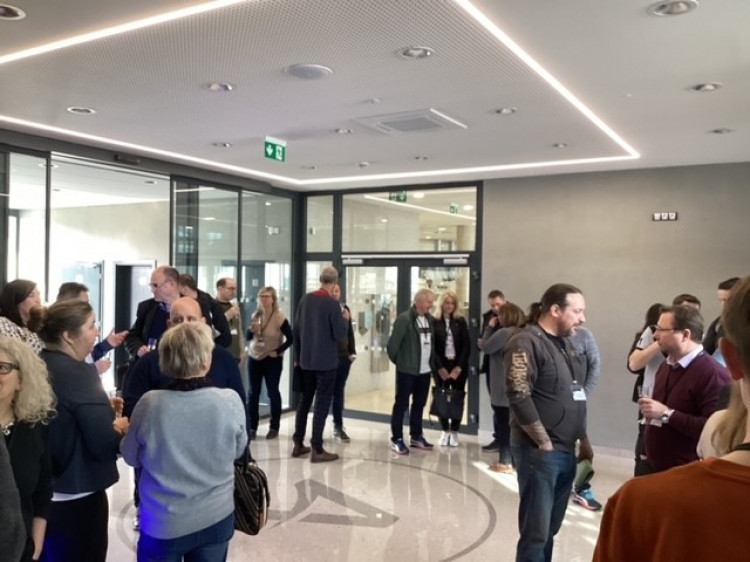 Welcome drink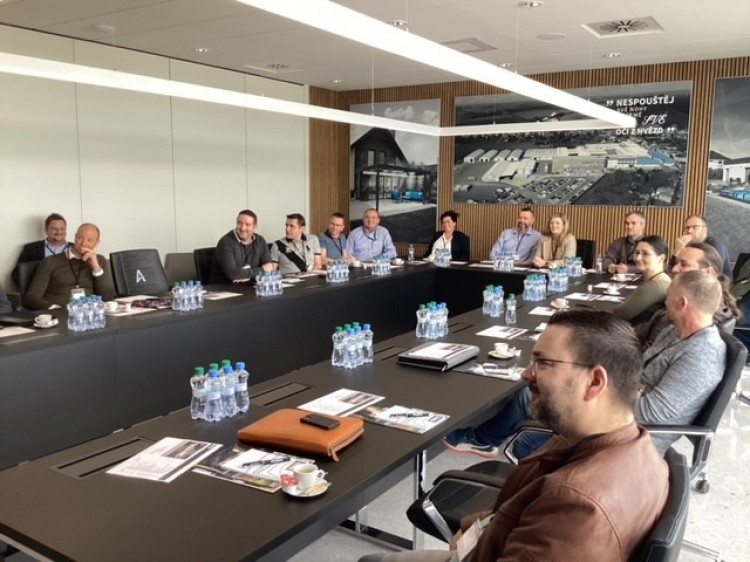 First seminar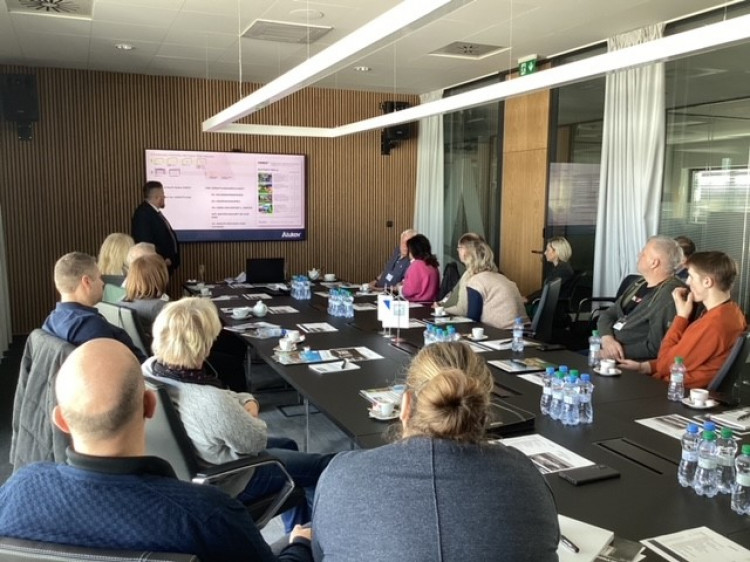 Second seminar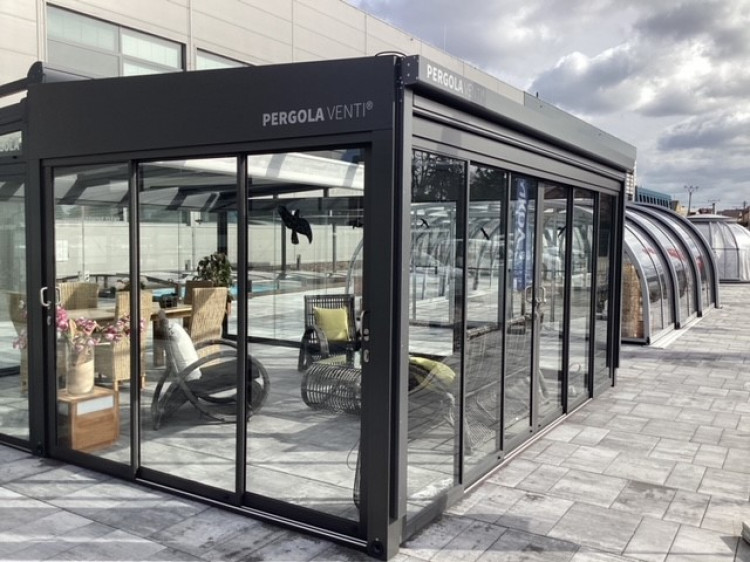 New outdoor showroom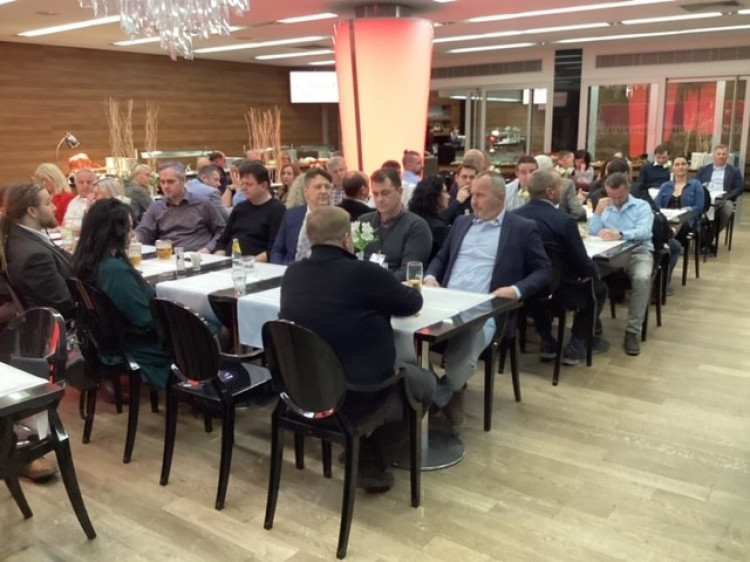 Gala dinner