CF Group Benelux announces the upcoming opening of a new branch in Beerse. The aim of this strategic expansion is to consolidate CF Group's leading position in the Benelux market, while strengthening its commitment to pool and wellness professionals.
Discover this new agency in a few days...
Thanks to this new location, CF Group Benelux will be able to offer an even more efficient local service, meeting the specific needs of its customers in the provinces of Antwerp, Limburg and North Brabant.
This initiative reflects CF Group Benelux's ongoing commitment to remain at the forefront of the industry and provide unparalleled support to its professional audience.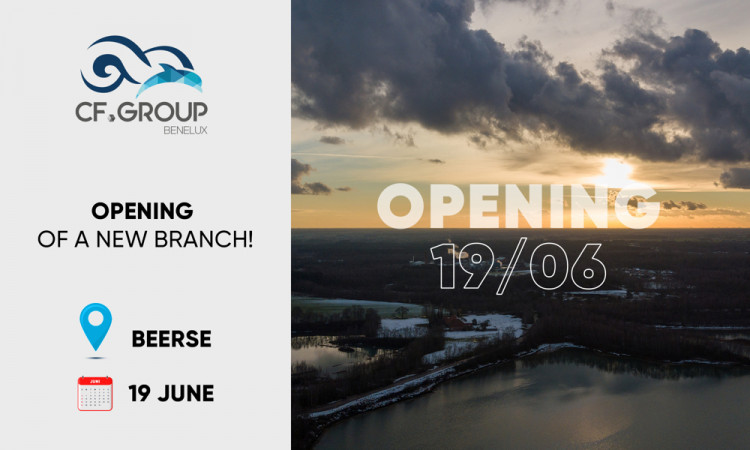 Inauguration of the new CF Group Benelux branch in Beerse on June 19, 2023
The new CF Group Benelux agency is equipped with a showroom, offices, a seminar room and storage facilities, providing an optimal environment for professionals. Customers will also benefit from a number of parking spaces, including a loading and unloading area to facilitate the transfer of goods.
Lilsedijk 12, 2340 Beerse
High season: 5/7d - 8:15 a.m. to 5:30 p.m.
Low season: 5/7d - 8:45 a.m. to 5 p.m.
The inauguration will take place on June 19, 2023, in the presence of the sales teams and Frank Kenis, manager of the new agency.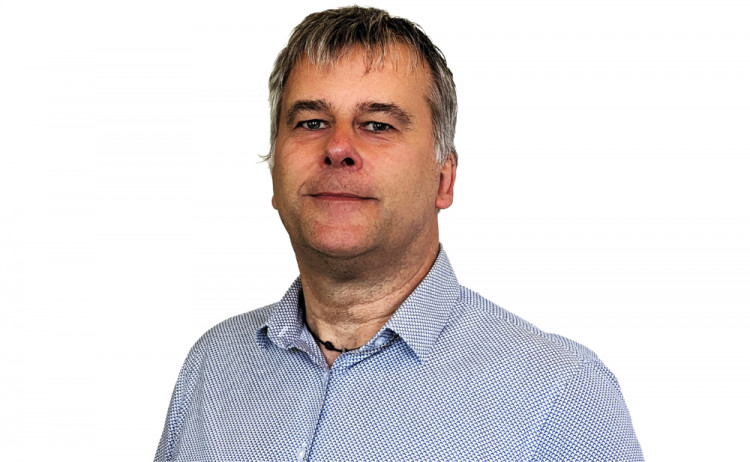 Frank Kenis, manager of the new CF Group Benelux agency in Beerse
For more information about the opening of the new branch and the services offered, please contact CF Group Benelux via Sales Support: info.be@cf.group / +32(0)2 648 17 82 .