Pentair Pool Europe, a global leader in the pool solutions industry, presents its inaugural free comprehensive guide on heating priority for pool professionals.
How optimizing a heat pump efficiency working with a variable speed pump?
Thanks to its new guide on "Heating Priority", Pentair Pool Europe helps pool professionals to respond to this problem, step by step.
Optimal water temperature management is essential for enjoying one's pool to the fullest throughout the year. With this goal in mind, Pentair Pool Europe has created this guide, aimed at providing professionals in the industry with a comprehensive resource to ensure that filtration pumps, particularly variable-speed pumps and heat pumps, work in harmony.
Here are the key points covered in the guide:
Why choose a variable-speed pump?
Why choose a heat pump?
How "heating priority" ensures optimal efficiency of these 2 pool equipment for your clients?
Step-by-step guide for connecting and configuring these 2 components.
How to further enhance pool efficiency and control for your clients by automating with pentair speedeo connect?
This informative guide is now available online on the Pentair Pool Europe website via this link.
By offering professionals in-depth insights to optimise the operation of a variable-speed pump alongside a heat pump, this guide on heating priority reflects Pentair Pool Europe's commitment to providing innovative and high quality solutions for the pool industry.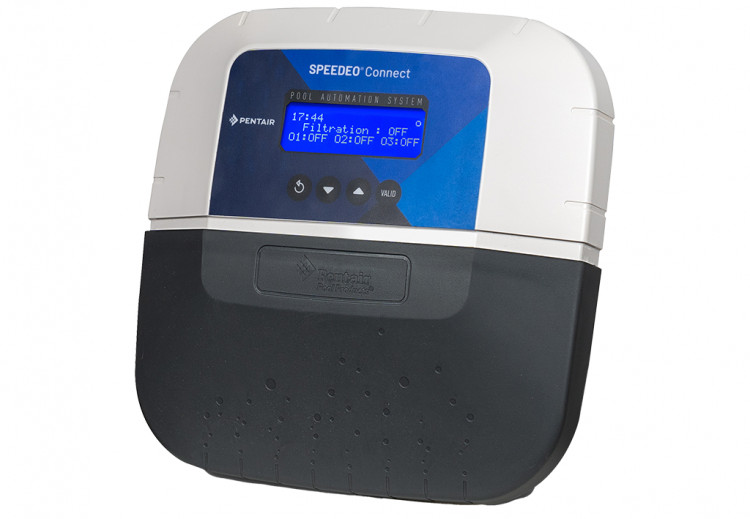 Speedeo Connect by Pentair