Walter Pool, the designer and manufacturer of pool and spa covers, is renovating a new production site located in Dettwiller (Bas-Rhin), a few kilometres from its current plant in Brumath, to the north of Strasbourg. The T&A Group sales teams recently visited the facility.

Relocation is scheduled for late December 2023
The T&A Sales Team was able to discover not only the new premises, but also the company's new investments in equipment. Indeed, Walter Pool has invested in new machines designed to improve and automate its pool and spa cover production process.
Of course, the new facilities also include new offices, which will welcome staff from the beginning of 2024. So, a new page is turning for the Alsatian company...
This period is also devoted to technical training for the new arrivals to the company that will reinforce the existing team for the new season. Two goals have already been set for 2024, which will be met thanks to the strategy implemented by the company. The latter has already announced some surprises for the very near future... Watch this space.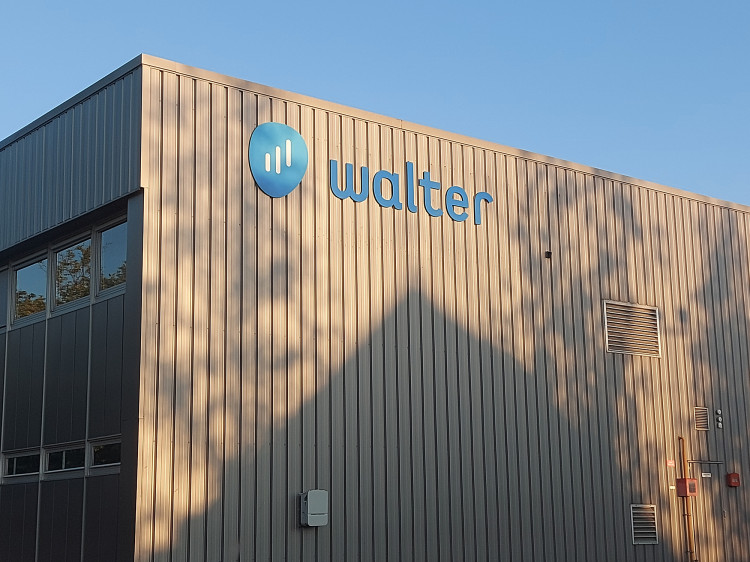 The new Walter Pool production site in Dettwiller, Bas-Rhin, France