The evening event organized by CF Group Benelux at the Beerse site on September 14, 2023 was a success! The presence and enthusiasm of the numerous visitors have embellished the evening and helped to make this event a great success.
Friendly inauguration of the Beerse agency in the presence of the region's swimming pool professionals
"The inauguration of this new branch was aimed at strengthening our close ties with professionals in the Flemish region and in the south of the Netherlands. We are proud that so many people attended the event and we have great confidence in the future of the agency," says Ludovic Cardenas Fernandez, Head of Communications at CF Group Benelux.
The CF Group Benelux Nocturne in Beerse was the perfect opportunity to forge even closer ties between the Group and industry professionals in the provinces of Antwerp, Limburg and North Brabant. The lively discussions, shared laughter and convivial moments made for a strong moment.
As a reminder, the new branch is located at number 12, 2340 Beerse and open from Monday to Friday, 8.45am to 5pm.
For more information about the branch and the services available at Beerse, please do not hesitate to contact CF Group Benelux at [email protected] or on +32(0)2 648 17 82.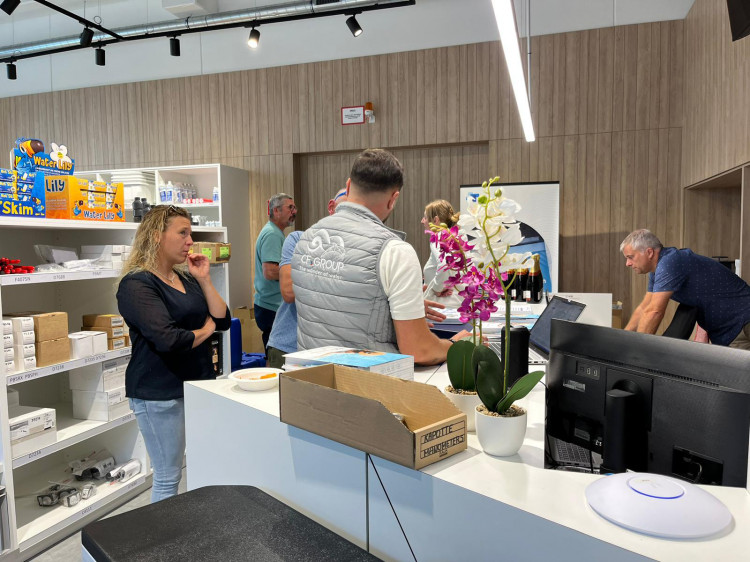 Nocturne of the Beerse agency - CF Group Benelux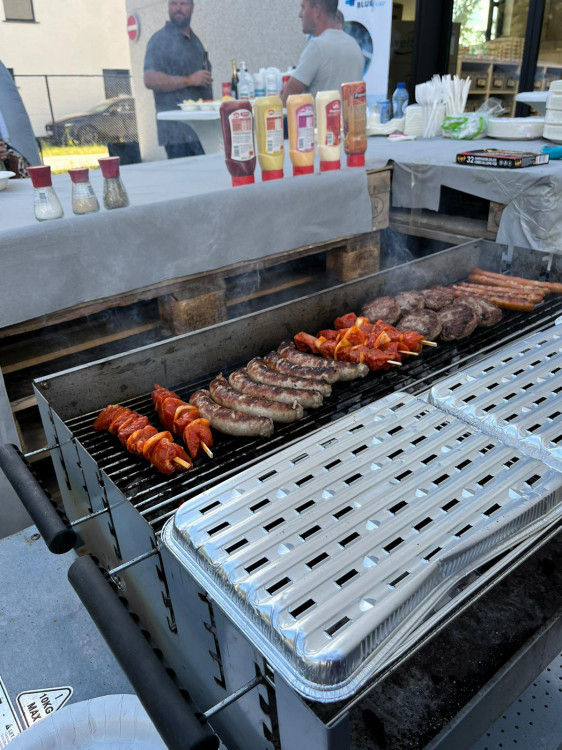 A barbecue was prepared to contribute to the friendly atmosphere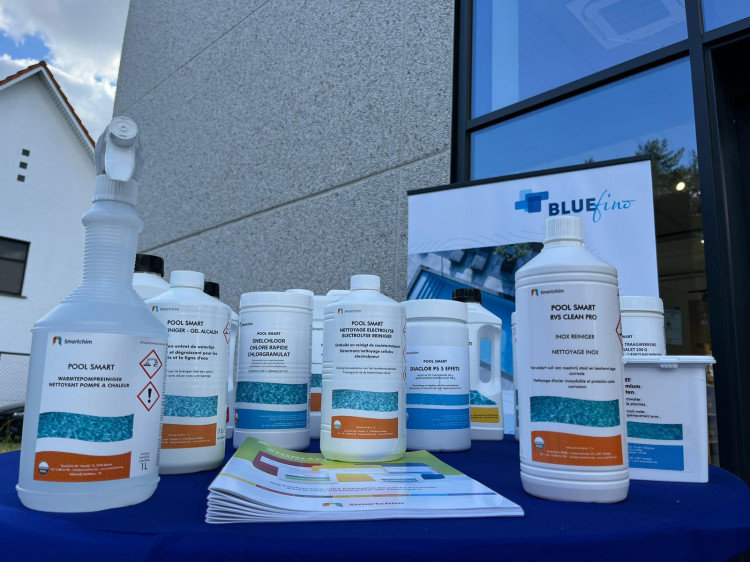 The opportunity to present pool treatment and equipment maintenance products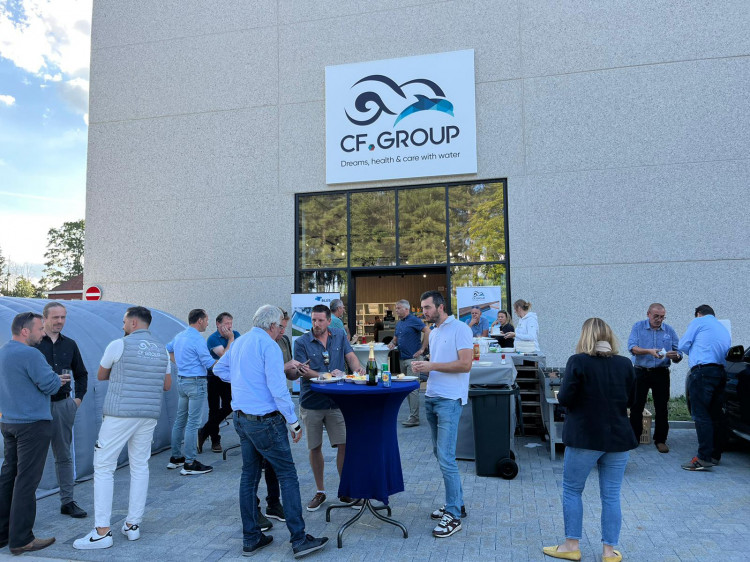 Inauguration of the Beerse agency in the evening on September 14, 2023