Sauna from Finland, a leading organization dedicated to promoting the authentic Finnish sauna experience and industry, is thrilled to announce its participation at aquanale 2023, one of the most prestigious international trade fairs for the pool, sauna, and spa sector.
The Finnish organization has its dedicated section during the exhibition, providing attendees with a unique opportunity to explore the world of Finnish sauna culture and innovation. This specialized section showcases the latest advancements, products, and trends in the sauna industry, all designed to elevate the sauna experience to new heights. Outside is the Saunatruck to provide actual Finnish sauna bathing experiences with Löyly.
Sauna enthusiasts, industry professionals, and visitors alike can look forward to the following highlights at the Sauna from Finland section:
Cutting-Edge Sauna Technologies: visitors can experience firsthand the latest technological innovations in the sauna industry, from energy-efficient heating solutions to smart sauna controls and automation.
Authentic Finnish Sauna Experiences: to immerse in the rich traditions of Finnish sauna culture and to discover Löyly, sauna yoga, and other unique wellness experiences.
Sauna Bathing: to experience the Finnish sauna with Löyly firsthand at the Saunatruck! Sauna bathing times can be booked here: https://evaraus.fi/saunarekka.
Networking Opportunities: to connect with industry experts, manufacturers, and sauna enthusiasts to exchange ideas and explore potential collaborations.
Learn About Sauna: to learn about various sauna-related topics, ranging from health benefits to the business opportunities surrounding the sauna industry.
Sauna Products and Accessories: to explore a wide range of high-quality sauna products, including sauna heaters, linen products, cosmetics, and other accessories.
Sauna Design and Architecture: to discover the latest trends in sauna design and architecture, with a focus on creating inviting and harmonious sauna spaces.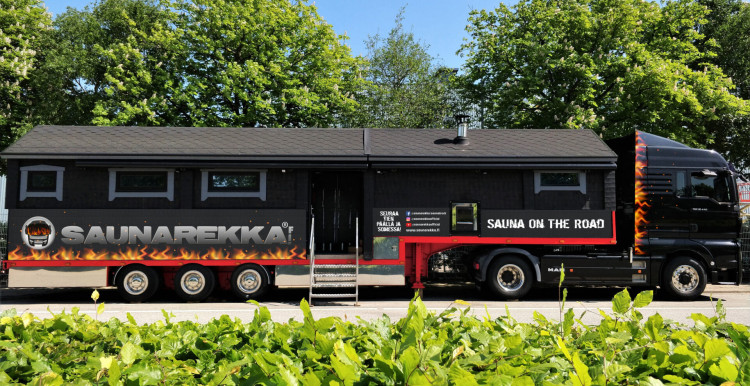 Saunarekka: sauna on the road to aquanale
"We are excited to have a dedicated section at aquanale 2023, where we can share the magic of the Finnish sauna culture with the world. Our aim is to showcase the true Finnish Sauna Experience and tell people what it is all about besides of Löyly!" said Carita Harju, at Sauna from Finland.
The organization invites all aquanale 2023 attendees to visit their section and experience the world of Finnish sauna firsthand. This unique opportunity promises to inspire and educate, whether visitors are a sauna industry professional or someone curious about the health and wellness benefits of sauna bathing.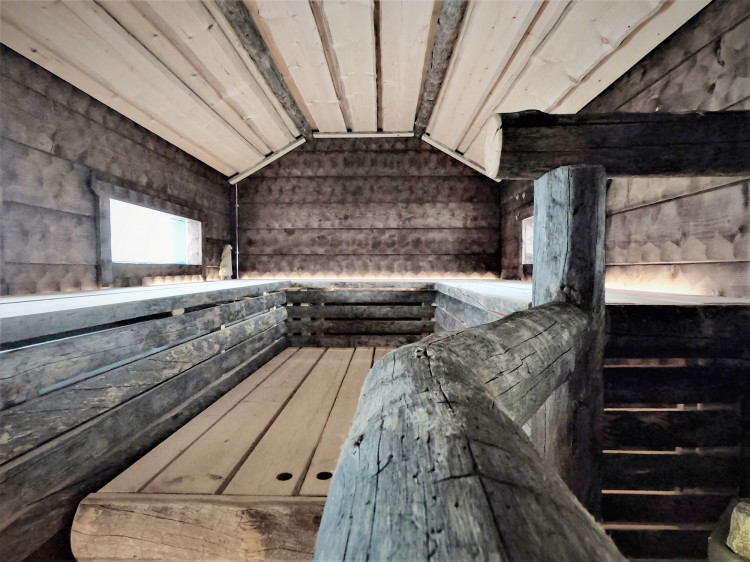 Finnish Sauna