Founded in 2000, BIO-UV designs, manufactures and sells ultraviolet disinfection systems suitable for many applications :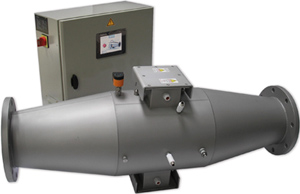 o Automatic chlorine-free treatment of private pools,
o Disinfection and de-chlorination of commercial and semi-commercial pools,
o Purification of freshwater or saltwater in aquariums,
o Drinking Water Treatment for domestic use or municipalities,
o Photovoltaic production of potable water in remote areas,
o Treatment of wastewater for reuse,
o Disinfection of industrial waste water and ultra-pure water,
o Treatment of legionella,
o Treatment of ballast water.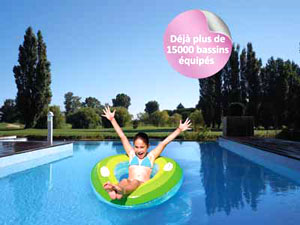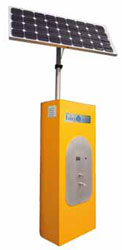 Foremost French manufacturer of equipment for water treatment using ultraviolet rays, BIO-UV is the European market leader in the private pool, spa and public pool sector, with its head office in Lunel, in Languedoc-Roussillon. With a force of more than 45 employees, BIO-UV also has a subsidiary with a team of 15 in the USA, Delta UV.
Its management's experience in the fields of medical equipment, water treatment and engineering, together with the use of the best and latest technologies for UV-C radiation, enable BIO-UV to offer efficient and innovative methods for water treatment processes that suit every need.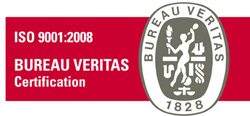 BIO-UV has been certified ISO 9001 by Bureau Verits. Several of its systems are certified NSF, ÖNORM and approved by the Ministry of Health.

BIO-UV markets its systems around the world and has a subsidiary, Delta UV, operating in the North American market. The head office in Lunel handles all other export business and the French market. Exports make for 60% of the group's sales.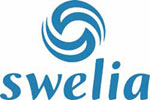 BIO-UV is a partner member of Pôle Eau, a global competitiveness cluster based in Montpellier, and a driving force in Swelia, the association that brings together companies from the water sector in the Languedoc-Roussillon region.
BIO-UV's achievements :
Since its inception, BIO-UV has equipped, for example:
- 2000 public swimming pools,
- 20,000 residential pools,
- 15,000 home spas,
- 5000 fish ponds,
- 150 public aquariums,
- 1100 water purification and sewage treatment systems.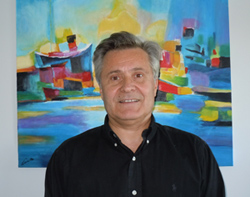 Benoît GILLMANN
Chairman and Managing Director of BIO-UV