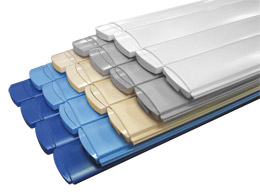 The full range of submerged automatic covers from Annonay Productions France now benefits from slats fitted with plugs with removable wings of varying sizes.
These plugs promote aesthetic continuity and correct any possible small errors in side gripping.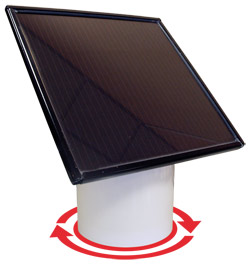 Moreover, this can be complemented by
solar power (optional), operating via a solar panel that can be oriented to any position after installation.
This is available in 3 colours: white, sand and grey to coordinate with the surrounding assembly.
This design enables the product to be installed without damaging the existing paving, while benefiting from as much sun exposure as possible by carefully adjusting the direction of the solar panel.