ALBIXON has completely changed the logistics for its Albistone G2 QBIG pools. Their transport is now much more easier thanks to the Smart Logistics system that helps to save 90% on transport costs!
In fact, with this system, up to 12 pools can be loaded on a truck! These swimming pools made of high-quality material using CNC machines (digitally controlled). Also the on-site installation of G2 QBIG pools is quick and easy thanks to the use of integrated formwork.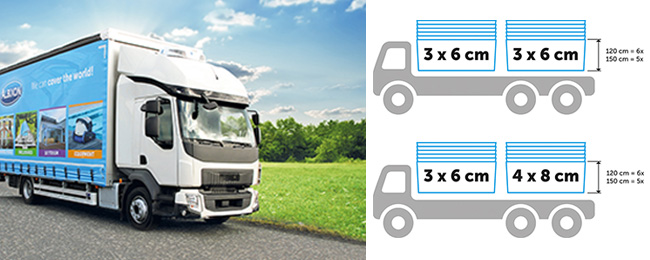 The swimming pool accessories are also easy to integrate. These can be chosen from the BRILIX® brand product range offered by the manufacturer.
The company, which is operating in the European swimming pools and enclosures market for last 25 years, offers training to its partners focused to installing skimmer or overflow swimming pools.
As a European leader the manufacturer offers easy ordering process via its Albixon portal and fast delivery of chosen products.
Professionals can order their Albistone G2QBIG pool models easily online through the website.