In addition to the Mediterranea and Blue Vision mini pool models, the Italian company CPA srl is launching a new spa model for the 2018 season.
A product of its collaboration with the French company Red Pool, the YUI spa accommodates two people.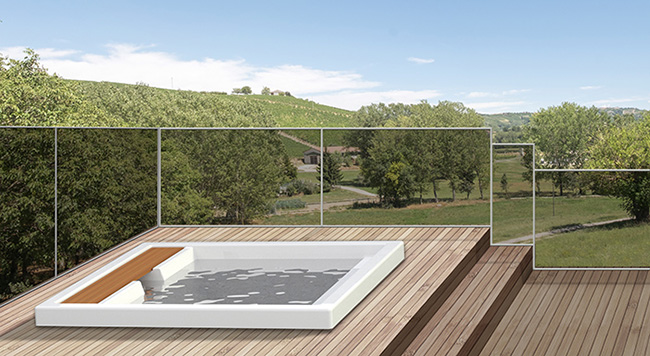 Featuring a sleek, contemporary design, this spa can be installed indoors or outdoors, blending harmoniously into any environment.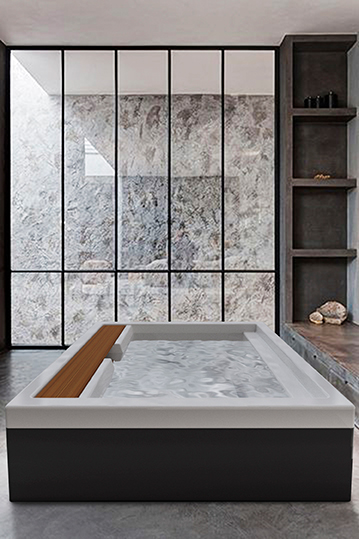 Spa YUI
The French manufacturer has incorporated it into its production of pool components, namely, a wide range of fiberglass staircases, machine rooms and the Blue Vision mini pool.