3 new ranges of BWT robotic pool cleaners to make a difference
Following the acquisition of AQUATRON a world leader in the manufacturing of robotic pool cleaners, on January 31st 2019 by the BWT Group, a European leader in water treatment technologies, Procopi is delighted to announce the launch of its 3 new lines of BWT robotic pool cleaners.
The P line
The P line is dedicated exclusively to pool professionals, in France and in Europe..

P line
The B line
This range is ideal for small pools and above-ground pools.

B line
The D line
The D line is created for the DIY and on-line markets.

D line
A range of robotic pool cleaners exclusively for professionals
To meet the expectations of pool professionals and allow them to offer their clients robotic pool cleaners that are unique to the market, Procopi offers the P Line, a range of robotic pool cleaners whose design and technical features are exclusive to BWT.
Ultimate Power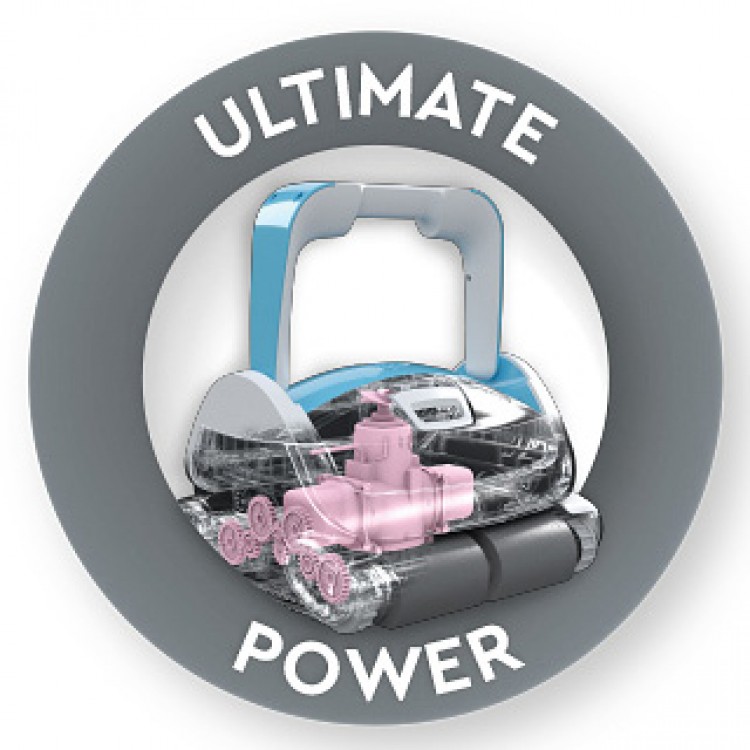 This mechanism consists of a dual motor drive system, a hard-wearing gear transmission and a pump to pick up debris.
Ultimate Power is the ideal solution for fast, optimised travel, unrivalled reliability and unmatched cleaning. (3 year guarantee on the P500 and the P600).
Smart navigation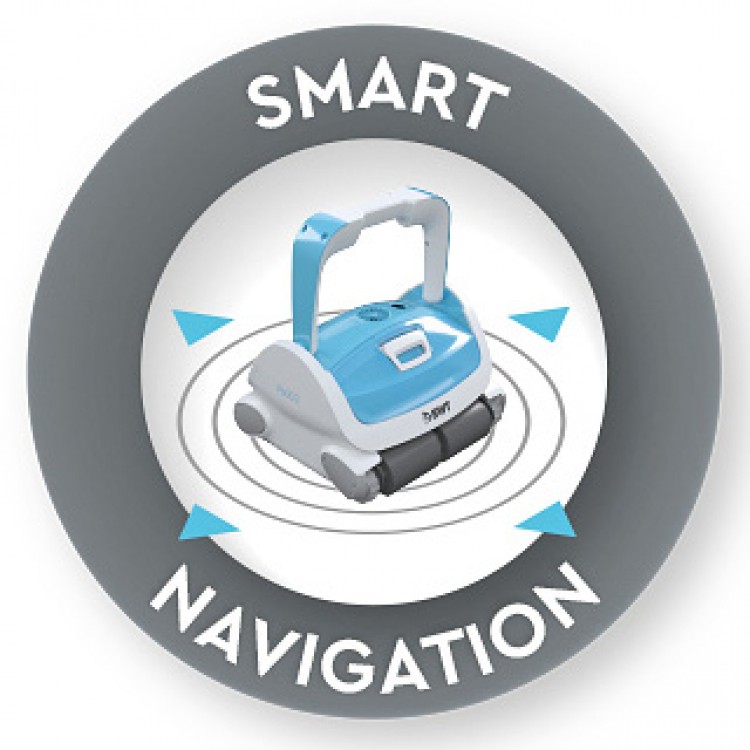 This intelligent navigation system exclusive to BWT, comprised of a gyroscope and an algorithm, scans and detects obstacles, and then computes the optimal cleaning path.
The cleaner can move faster and cleaning times are shorter.
4 D Filter, exclusive and patented

4D technology exploits a filter fabric that features loops to capture the tiniest particles.
It guarantees the finest filtration currently available on the robotic pool cleaner market.
Bi-directional suction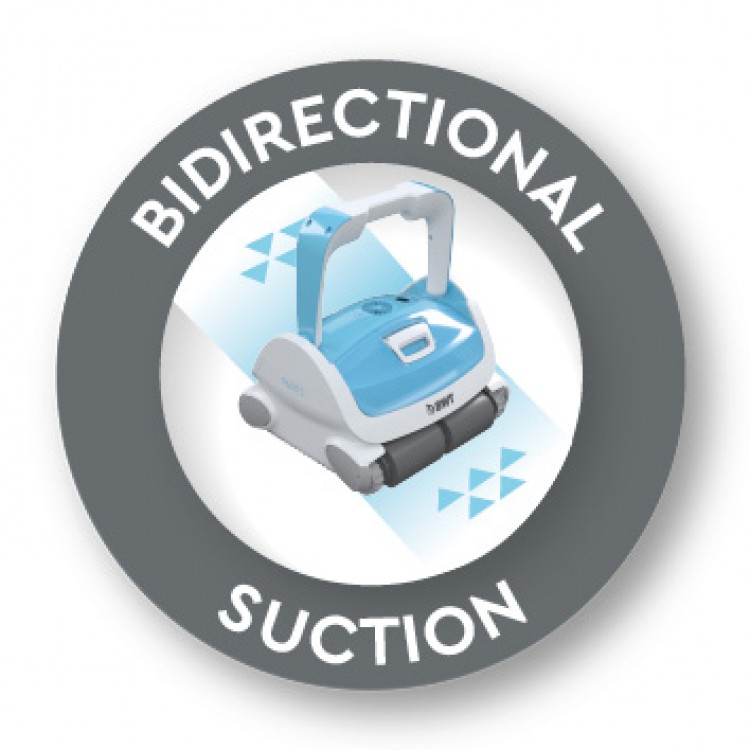 This allows the robot to clean
continuously, irrespective of its direction of travel.
In addition, BWT robotic pool cleaners feature one of the most
powerful suction on the market; their adjustable nozzles enable them to achieve up to twice the suction power.
With the P Line, pool professionals are confident that they are
offering their clients a unique and exclusive product.
Discover the catalogs of the P line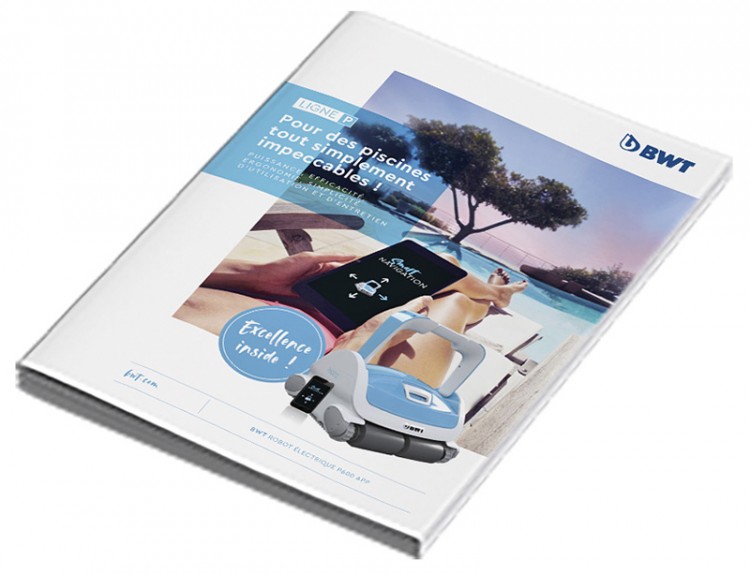 BWT, an international reputation
Reflecting the demands and high technology associated with this Formula 1 car emblazoned with the BWT livery and logo, BWT robotic pool cleaners combine precision and consummate performance.

Beneficial visibility for Procopi customers
The BWT Group invests massively in communication and raises brand awareness with the general public at major sporting events: Formula 1, Formula 2, Porsche Cup, Alpine Ski, Ski jump, Austrian, German and French football championships (Official Partner of Stade rennais F.C.). This means that Procopi clients can now benefit from the international reputation of the BWT brand on the swimming pool market.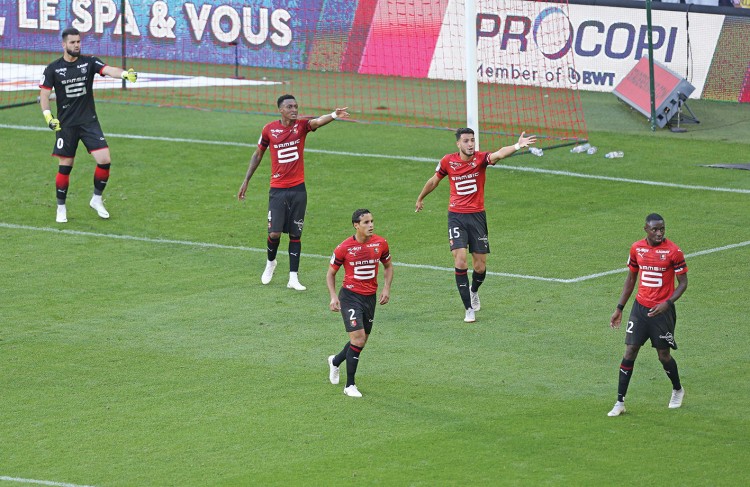 About BWT
The Best Water Technology Group is Europe's leading water technology business with a staff of 4,500, working on innovative, economical and ecologically friendly water purification technologies to provide private households, industry, commerce, hotels and municipalities with the safest, healthiest and most hygienic water possible for their day-to-day needs.